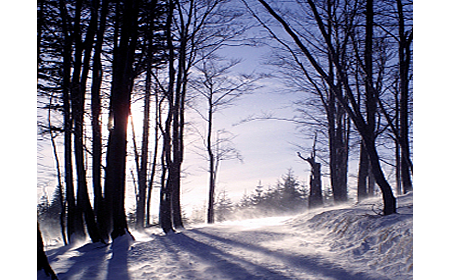 Wind Chill Advisory in Effect Until Noon on Friday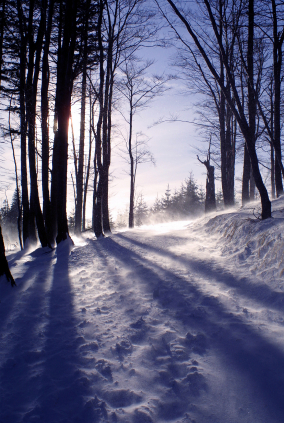 A Wind Chill Advisory is in effect until noon on Friday, Feb. 20 for Montgomery County.
According to the advisory, the wind chill will be around 10 to 20 degrees below zero.  Winds are blowing west between 10 to 20 mph.
The combination of gusty winds and cold temperatures may result in dangerous wind chills that can quickly cause hypothermia and frost bite.
If you venture outdoors, make sure you wear a hat and gloves.
A 120 year old record low was broken in D.C., this AM, one of many today and in the past week http://t.co/REpUeMrYI2 pic.twitter.com/ci59tPFjX5

— Capital Weather Gang (@capitalweather) February 20, 2015