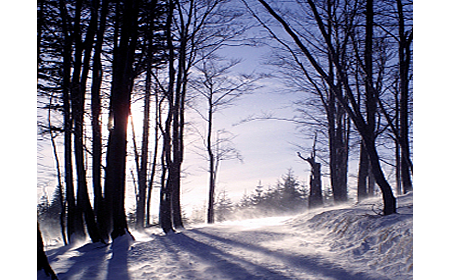 Wind Chill Advisory Issued for Montgomery County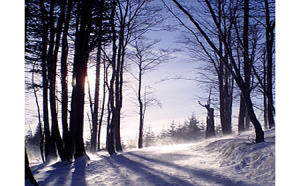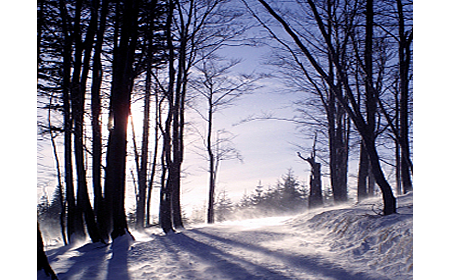 Bundle up! The National Weather Service has issued a Wind Chill Advisory for Montgomery County from now until 10 a.m. on Friday, Feb. 13.
According to the Advisory, we may see wind chills as low as 10 below zero. Temperatures are falling into the 20s this evening and lower teens later tonight.
Winds are forecast out of the northwest between 20 to 30 mph with gusts up to 50 mph.
According to the Advisory, the combination of strong winds and cold temperatures may cause hyopthermia and frost bite.
A Wind Chill Advisory means that cold air and strong winds will combine to generate low wind chills.
If you venture outdoors, make sure you wear a hat and gloves.