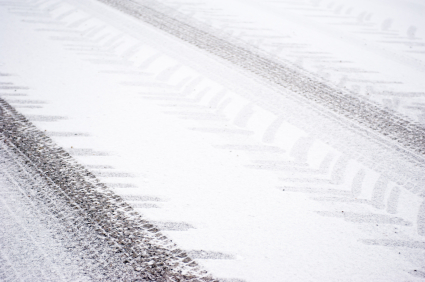 Winter Storm Advisory
UPDATED
The National Weather Service (NWS) has issued a Winter Weather Advisory for Montgomery County starting at 10 a.m. The previously issued winter storm watch for Montgomery County has been canceled.
According to the NWS, one to three inches of snow is possible for Montgomery County.
Occasional rain this morning is expected to mix with and then change to snow early this afternoon. Periods of snow are possible in the late afternoon and evening (during evening rush hour).