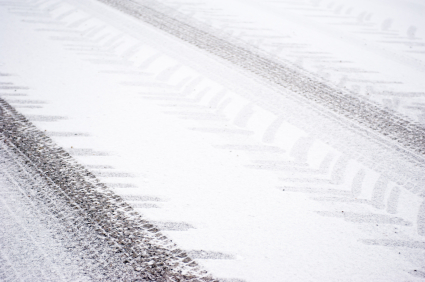 Winter Weather Advisory
The National Weather Service has issued a winter weather advisory for Montgomery County until 6 a.m. on Friday, January 3rd.
A winter weather advisory is issued when frozen precipitation is expected which may impact travel. Caution should be used during any travel.
Snow begins this afternoon (Jan. 2) and will continue throughout the night with the heaviest snow this evening.
Accumulations will be from one to three inches.