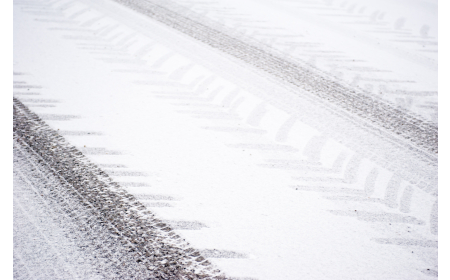 Winter Weather Advisory
The National Weather Service (NWS) has issued a winter weather advisory for Montgomery County from 5 a.m. – 12 p.m. on Monday, Jan. 28. A mix of precipitation types might occur, according to the NWS advsiory.
The NWS is reporting freezing rain possibly mixed with sleet or snow at the onset. A few hundredths to one tenth of an inch of ice may occur and little to no snow accumulation is expected. Precep expected to turn to all rain by noon.
A winter weather advisory is issued when frozen precipitation is expected, which may impact travel. Travel during the Monday morning rush hours may become slippery in some spots. Caution should be used during any travel.