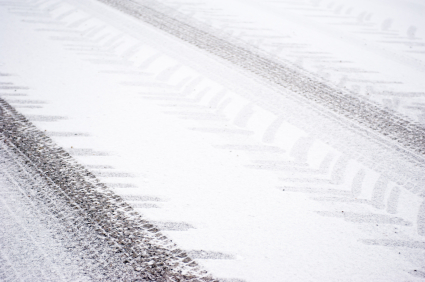 Winter Weather Advisory
The National Weather (NWS) Service has issued a winter weather advisory for Montgomery County until 6 a.m. on Saturday, Feb. 23.
So what kind of weather can you expect? The advisory indicates there may be freezing rain and drizzle, and accumulations of ice with temperatures in the lower 30s and winds out of the east at 5 mph or less.
According to the advisory, untreated roads and sidewalks may be slippery especially across elevated surfaces like bridges and overpasses. Motorists should use caution while driving.