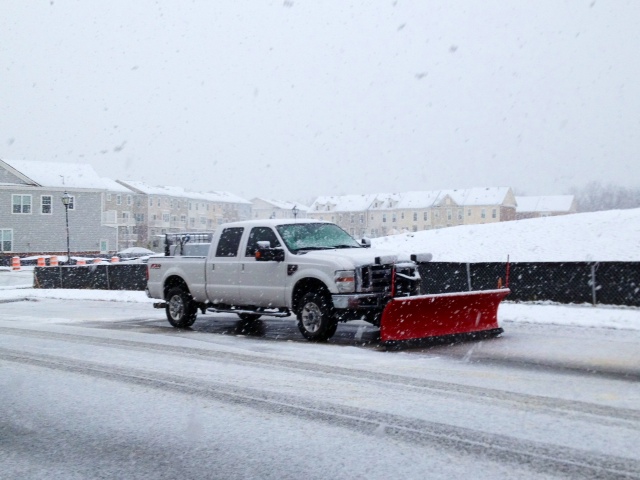 Winter Weather Advisory Canceled
UPDATED 3/18
The NWS has canceled the winter weather advisory for Montgomery County.
Winter is not over yet.
The National Weather Service (NWS) has issued a winter weather advisory for snow from midnight until 2 p.m. on Monday, March 18.
According to the NWS'advisory, snow may spread over the Montgomery County area late tonight with the heaviest snow expected early Monday morning. Snow will mix with sleet later Monday morning before changing to rain, the advisory said.
So what can you expect? Temperatures are expected to be in the low 30s and may increase to the mid-and-upper 30s by afternoon while winds will be blowing from the east-southeast from 5 to 10 mph with gusts up to 15 mph during the day.
A winter weather advisory means that periods of snow will cause travel difficulties. Be prepared for slippery roads and limited visibility and use caution while driving.