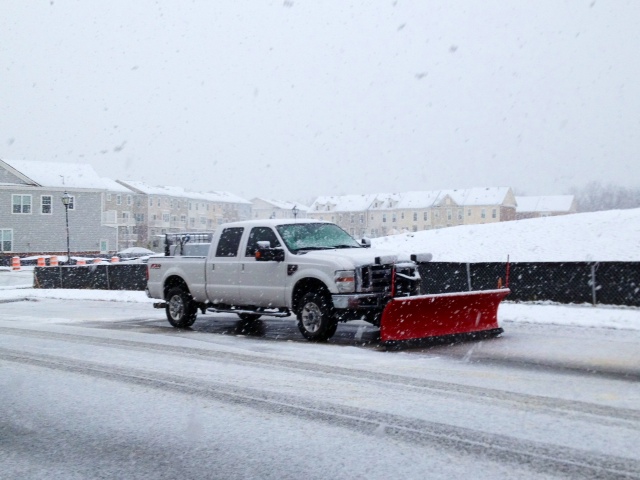 Winter Weather Advisory
UPDATED
The National Weather Service (NWS) has extended the winter weather advisory for Montgomery County until 6 p.m. on March 25. Accumulations of another inch of snow are expected this afternoon with totals nearing three to five inches of snow. Snow will taper off later this afternoon.
Temperatures are expected to be around freezing. Snow and sleet are expected before warmer air moves in and changes the precipitation to rain.
Motorists should be prepared for a slushy accumulation of snow on untreated roads and elevated services such as bridges and overpasses which may remain slippery.
Be prepared for limited visibility and use caution when driving, the NWS alert advised.