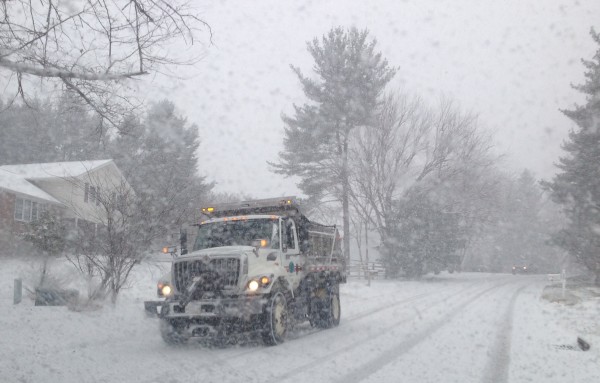 Winter Weather Advisory
The National Weather Service has issued a winter weather advisory for Montgomery County from 8 a.m. Saturday, Dec. 14 to 1 a.m. Sunday, Dec. 15.
Snow will overspread the area early Saturday morning, snow will change to sleet and freezing rain Saturday afternoon and evening. Accumulations of 1 to 3 inches of snow and sleet is anticipated.
A winter weather advisory is issued when frozen precipitation is expected which may impact travel. Travel may become hazardous. Caution should be used.