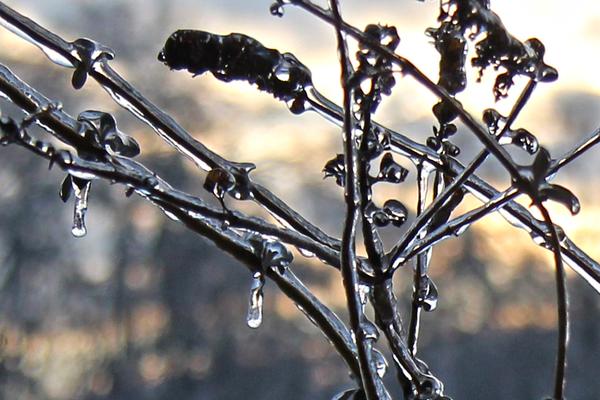 Winter Weather Advisory for Snow, Sleet, and Freezing Rain
The National Weather Service has issued a Winter Weather Advisory on Monday for Montgomery County beginning Tuesday, March 3, from 9 a.m. to 10 p.m.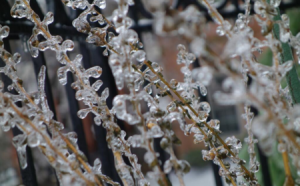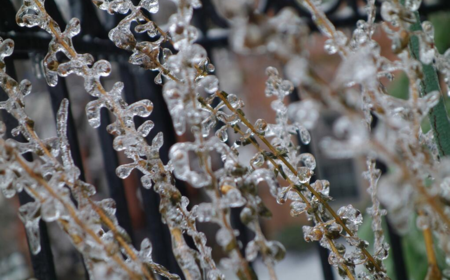 Temperatures are expected in the upper 20s and winds are predicted to blow around 15 mph.
Road and sidewalk surfaces may be slippery with snow and ice. About one inch of snow could accumulate.
A Winter Weather Advisory means that the period of snow, sleet, and freezing rain may cause travel difficulties. NWS urges people to use caution and prepare for slippery roads and limited visibility while driving.