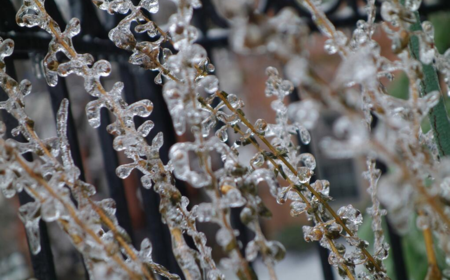 Winter Weather Advisory is in Effect for Montgomery County
UPDATED The National Weather Service (NWS) has issued a winter weather advisory for Montgomery County until 8 a.m. on Thursday.
According to the NWS, the advisory is for freezing drizzle and areas of freezing fog. The advisory indicates that light snow is also possible late tonight into early Thursday morning.
Untreated roads and sidewalks may become slippery causing the potential for hazardous travel conditions.
Motorists are encouraged to use caution when traveling because of the poor visibility and slick conditions.