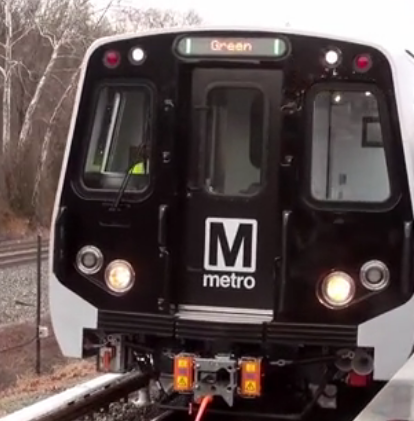 WMATA Officials Warn Rush Hour Commuters of Major Metro Delays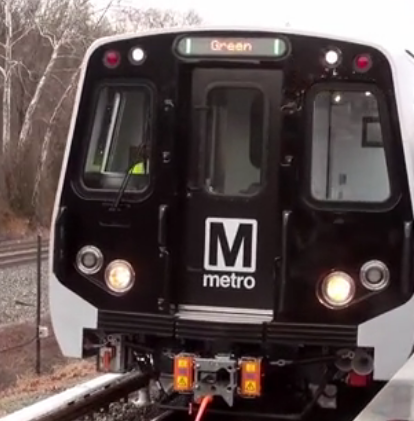 Metro rail service has been suspended on the blue, orange and silver lines today between Farragut West and L'Enfant Plaza because of a water main break at Metro Center, F Street and 12th.
Metro is advising rush hour commuters to expect major delays, crowding and bus shuttles because of the break.
Riders are encouraged to consider alternate travel options this morning.
A Metro official said there is water from the break in the Metro Center.
Blue/Orange/Silver lines: consider alternates this AM. Major delays/suspended service due to water main break Metro Center #wmata

— @wmata (@wmata) December 16, 2014
Blue/Orange/Silver: Train service SUSPENDED btw Farragut West & L'Enfant Plaza. Major delays, seek alternate travel.

— Metrorail Info (@Metrorailinfo) December 16, 2014