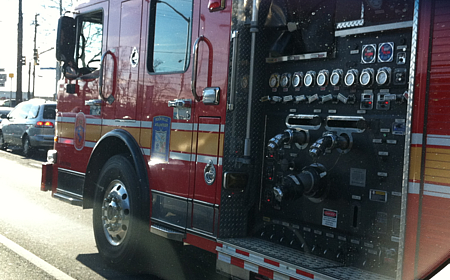 Woman Hit by Train in Silver Spring
Montgomery County fire rescue units responded to a train accident around 2 p.m. at the Silver Spring Metro on Nov. 10.
According to Assistant Chief Scott Graham, an adult female was struck by the train.
No other information was released at this time.
MCFRS – on scene SS Metro. Adult female struck by train. Pt. being removed. Update on inj when avail. No cause at this time. Thx, Scott

— Scott Graham (@MCFirePIO) November 10, 2013