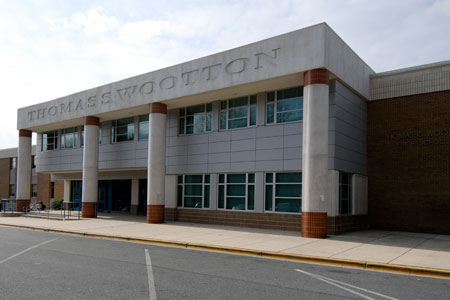 Wootton Principal: School 'Will Not Move Forward' With Cell Tower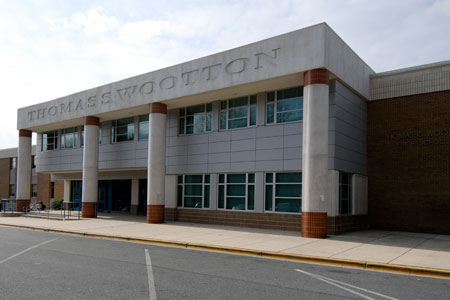 Wootton High School Principal Michael Doran said Wednesday (May 22) that the school will not be accepting a proposal from AT&T to place a cell phone tower on school property.
Doran made this announcement on the school's website:
"After careful consideration of AT & T's request to place a cell tower on Wootton's property and your clear and strong opposition to the proposal, it has been decided that we will not move forward with the proposal.  I thank you for your continued support of Wootton and our community." 
If the proposal was accepted, AT&T would have placed the cell phone tower at the Wootton High School athletic field and stadium.
Dozens of outraged parents showed up at a PTSA meeting Tuesday night during a discussion on the topic where school officials said the tower would bring money to the school and add cell coverage to a "dead" area that could cause safety concerns.
During the meeting Assistant Principal Jeffrey Brown said that the main points brought up in the meeting would be passed to the principal who would then decide whether to have another community meeting or to go through with the proposed project.
Concerns brought up by parents and community members during the meeting at Wootton included health concerns and the possibility of diminishing the values of area homes.
Doran issued the statement saying that the school will not be accepting the proposal from AT&T the morning following the meeting.