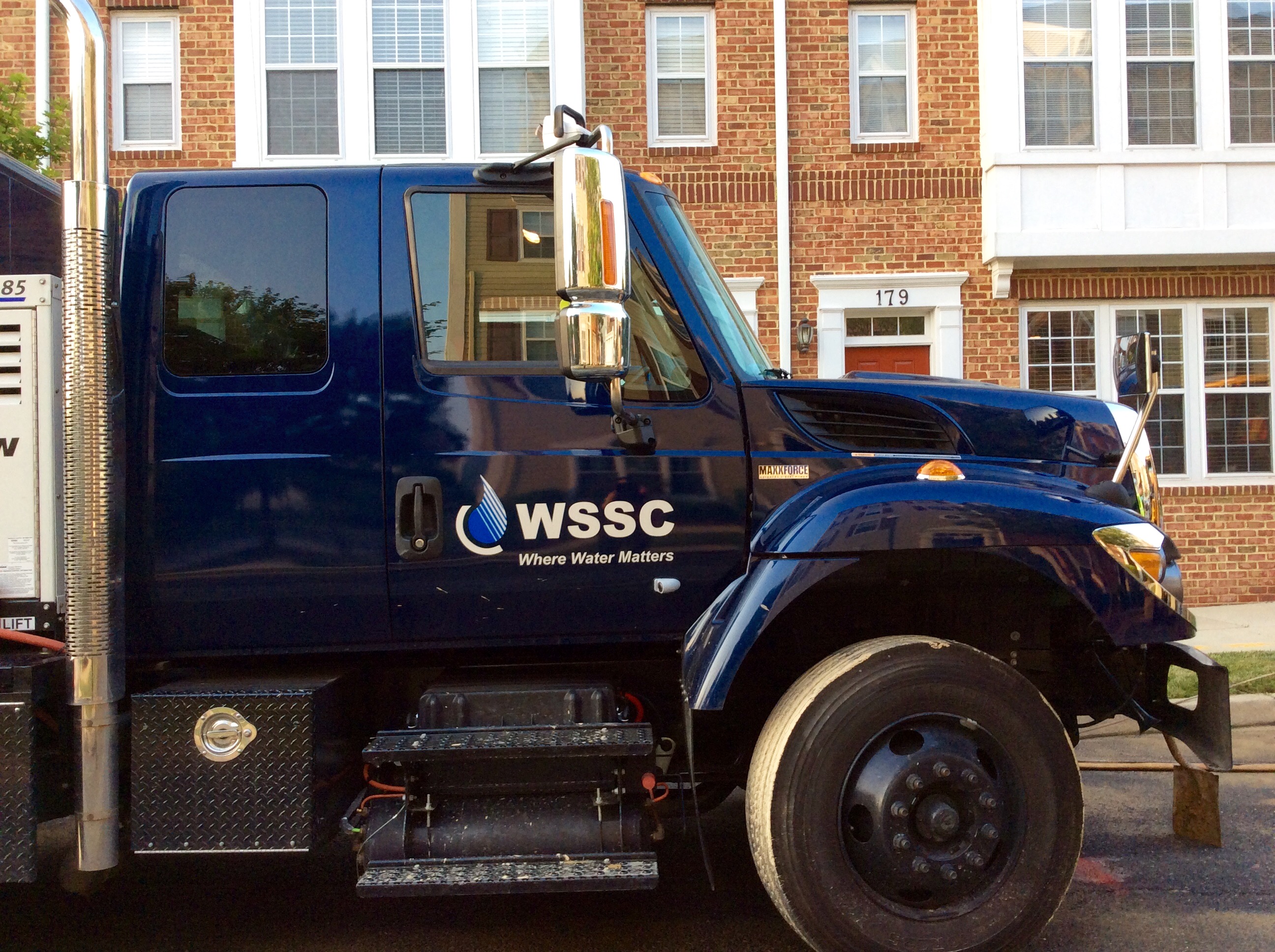 WSSC Closes Browns Bridge Recreation Area for 30 Days After Sewage Overflow
The Washington Suburban Sanitary Commission (WSSC) is closing the Browns Bridge Recreation Area for 30 days following two Sanitary Sewer Overflows (SSOs) that occurred on July 29 and July 30 in Olney.
According to WSSC, nearly a million gallons of wastewater flowed into Lake Hallowell and James Creek.
You should know that James Creek feeds the Hawlings River, which joins the Patuxent River, then flows into WSSC's T. Howard Duckett Reservoir, also known as the Rocky Gorge Reservoir.
WSSC officials say they are increasing water testing to monitor the water quality of the stream, river and reservoirs.
This overflow will not affect the drinking water, WSSC said in a news release. "The raw sewage was diluted in the streams and will be further diluted by the 4.9 (b) billion gallons of water in the Rocky Gorge Reservoir," the news release said. "In addition, WSSC's method of water filtration that treats the drinking water includes disinfection as part of the process. And, as always, testing of the water is conducted continuously."
Signs are posted at WSSC's Browns Bridge Recreation Area notifying residents that the recreation area is closed. Sanitary Sewer Overflow signs are posted along the following roads in the affected area: Maryland Route 108, New Hampshire Avenue, Mink Hollow Road, Chandlee Mill Road, Haviland Mill Road and Pyrite Lane. Signs are currently posted warning residents to avoid the affected area, including signs around Lake Hallowell.
WSSC repair crews located a second leak on a 20-inch pressurized sewer main when the main was put back in service Wedneday near 2110 Rose Theatre Circle in Olney. Repairs to the main were completed on Thursday.
The clean-ups at the two break sites and the nearby Olney Wastewater Pumping Station have been completed.