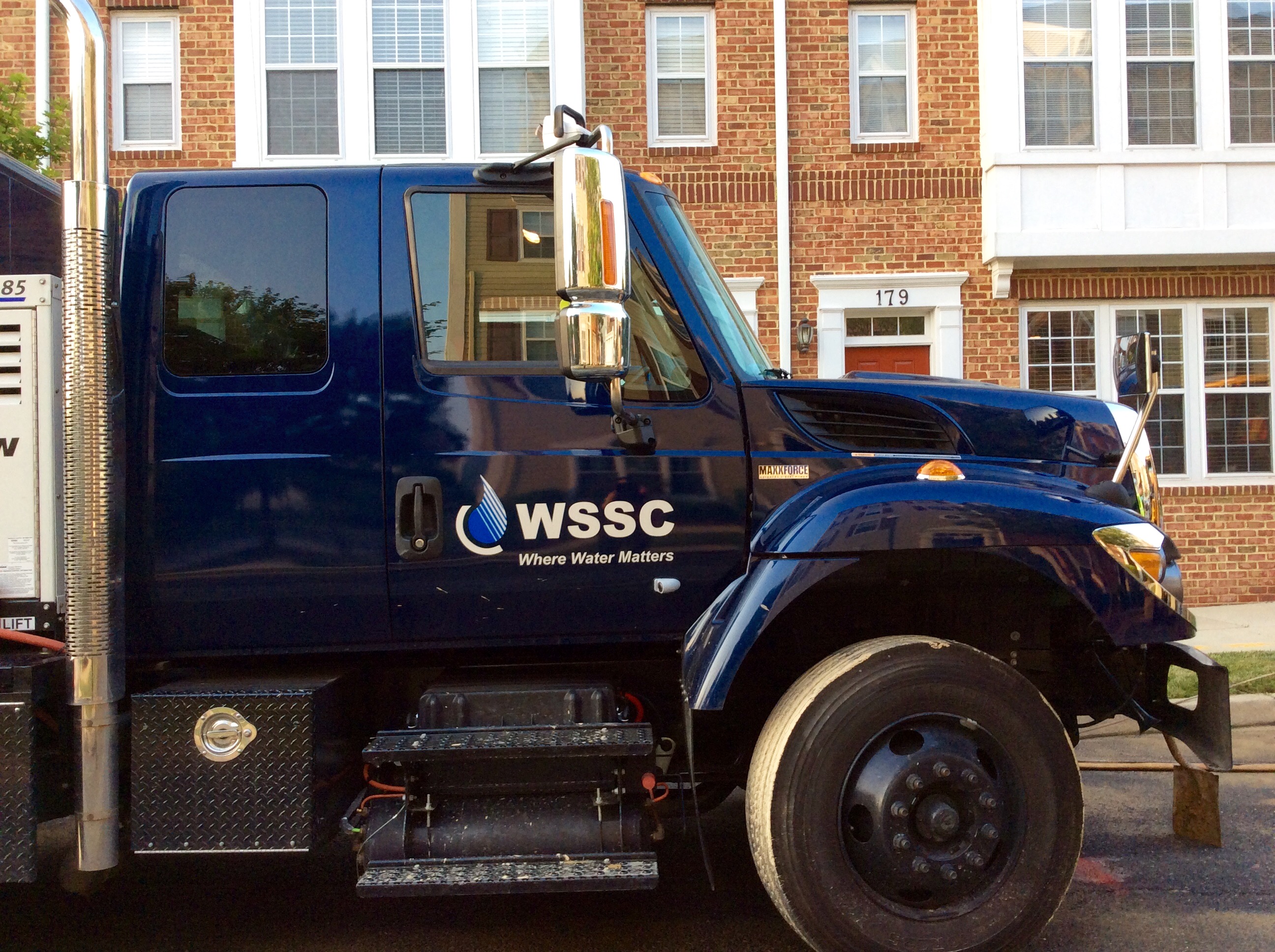 WSSC Repairs Sewage Leak in Olney and Crews Discover Another Leak
WSSC crews have repaired a leak on a 20-inch pressurized sewer main that was discovered Tuesday yesterday afternoon near 2110 Rose Theatre Circle in Olney.
About 460,320 gallons of wastewater overflowed from this leak with a portion flowing into James Creek, according to WSSC officials.
According to WSSC, crews went door to door alerting residents who live nearby of the overflow. More than thirty signs have also been posted warning residents to avoid the affected area.
The initial overflow began at approximately 4:12 p.m. on July 28th and ended at approximately 10:40 a.m. on July 29.
Another leak was discovered once the main was back in service, WSSC said. Repairs on the second leak are set to begin shortly.
Restoration will be performed upon evaluation of the impacted areas.
WSSC officials want customers to know that its water and wastewater systems are separate. The wastewater overflows do not affect WSSC's drinking water system.