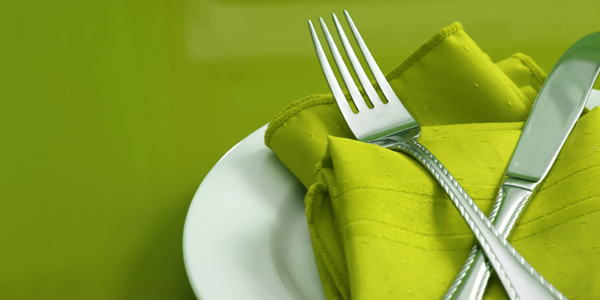 Ten Restaurants for Your Snow Day Food Fix
The National Weather Service is forecasting heavy snow and winds for Friday and Saturday. Since many of us will have the day off work, I thought it would be a great idea to put together a list of restaurants that will be open for business just in case you don't want to spend your snow day at home.
#LiveMusic this Saturday night at #ClydesChevyChase: Pop Rox. No cover!

— Clyde's (@Clydes) January 20, 2016
#TedsTarts > #GroceryStore. Snow essentials. ?❄️❄️❄️ pic.twitter.com/08c53I9OEP

— Ted's BULLETIN (@TedsBULLETIN) January 20, 2016
Remember to check OpenTable or call ahead if you'd like to reserve a table. Happy eating and don't forget to tweet me @imwilljames.