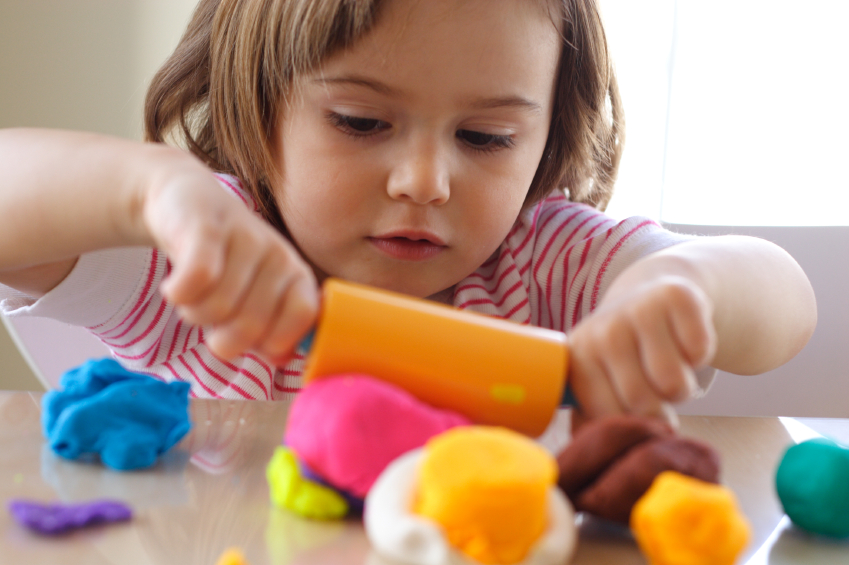 10 Things to do for Under $10 in Potomac, Bethesda, Chevy Chase Areas
Live around Bethesda, Potomac, or Chevy Chase? Check out these fun in-county activities to fill the rest of your summer.
Billy Goat Trail
Enjoy scenic views of the Potomac River while getting a workout hiking over boulders and steep rock formations. You might spot a bald eagle flying overhead, or see a blue heron hanging out  in the C&O canal. The trail is free.

Weekly Meditation Class
Join the many people who come from all over the DMV for Tara Brach's free weekly meditation class. Tara Brach teaches thinking and breathing techniques to ease stress, improve focus, let go of anxieties, and practice loving kindness.

Capital Crescent Trail
Walk, bike, roller blade, skate, or take your dog down this paved trail that runs between Bethesda and Georgetown. Free!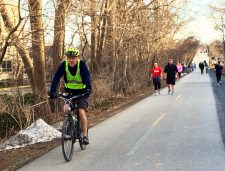 Cabin John Miniature Train
The train's five passenger cars carry both children and adults on a pretty two-mile ride through the Cabin John Regional Park. The train is open 7 days a week through Labor Day, and only weekends in September. Tickets are $2.50 per ride and free for kids ages 2 and under who ride with a paying adult.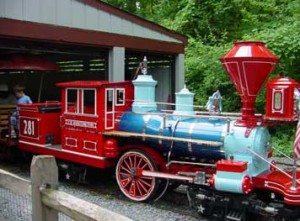 Cheapskate at Cabin John Ice Rink
$10 pays for both admission and skate rentals at the Cheapskate session at the Cabin John Ice Rink.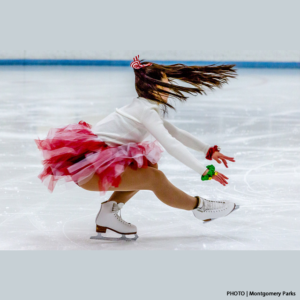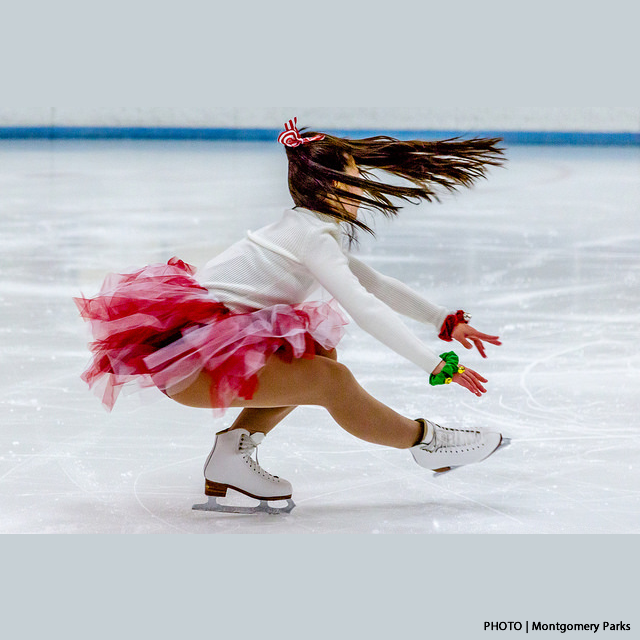 Bethesda Outdoor Pool
Swim, slide, dive or doggy-paddle at the Bethesda outdoor pool. Minors pay $5.00 if they are county residents and $7.00 if not. Adults pay $7.00 if county residents and $10.00 if not.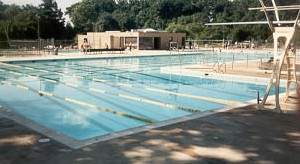 Glen Echo Art Walk
Walk through gardens of flowers, watch artists blow glass and carve stone, and eye pieces for sale at the Glen Echo Art Walk. The art walk is held the first Friday of every month through September. Free!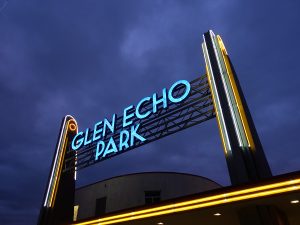 Dentzel Carousel
Ride on Glen Echo's historic 1921 carousel this summer. The carousel operates from 10 a.m.-2 p.m. Wednesdays, Thursdays and Fridays; and 11 a.m. to 5 p.m. Saturdays and Sundays.
Tickets are $1.25 per ride.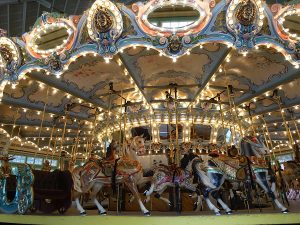 Be With Me Playseum
Parents and their kids can roam through rooms of soft lego blocks, storytime, mini manicures, pretend grocery shopping, petting zoos, arts'n'crafts, and more. Admission is $9 per person and free for children under 11 months old.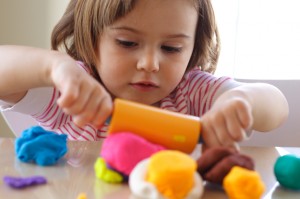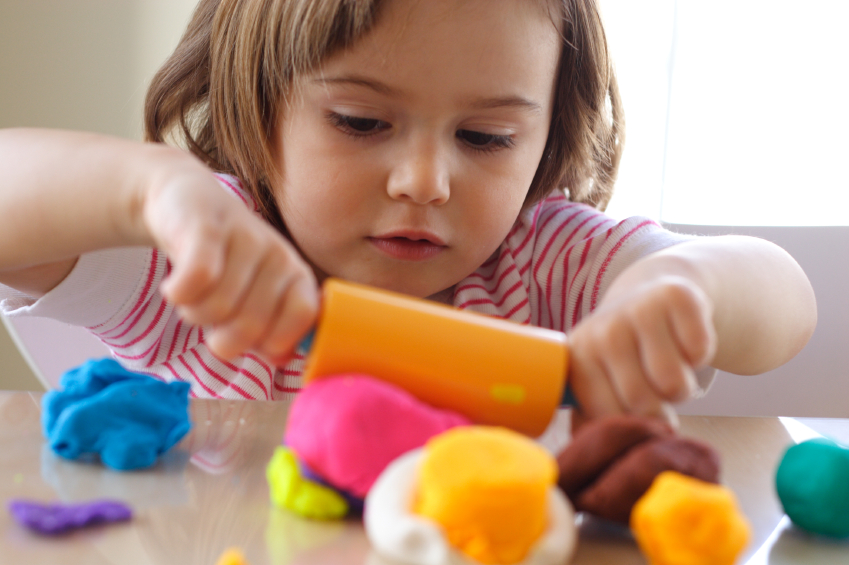 Rock Creek Park
At 1,754 acres, this park is bigger than New York's Central Park. It has over 32 miles of hiking trails, volunteer opportunities, civil war structures, colonial houses, and working mills.