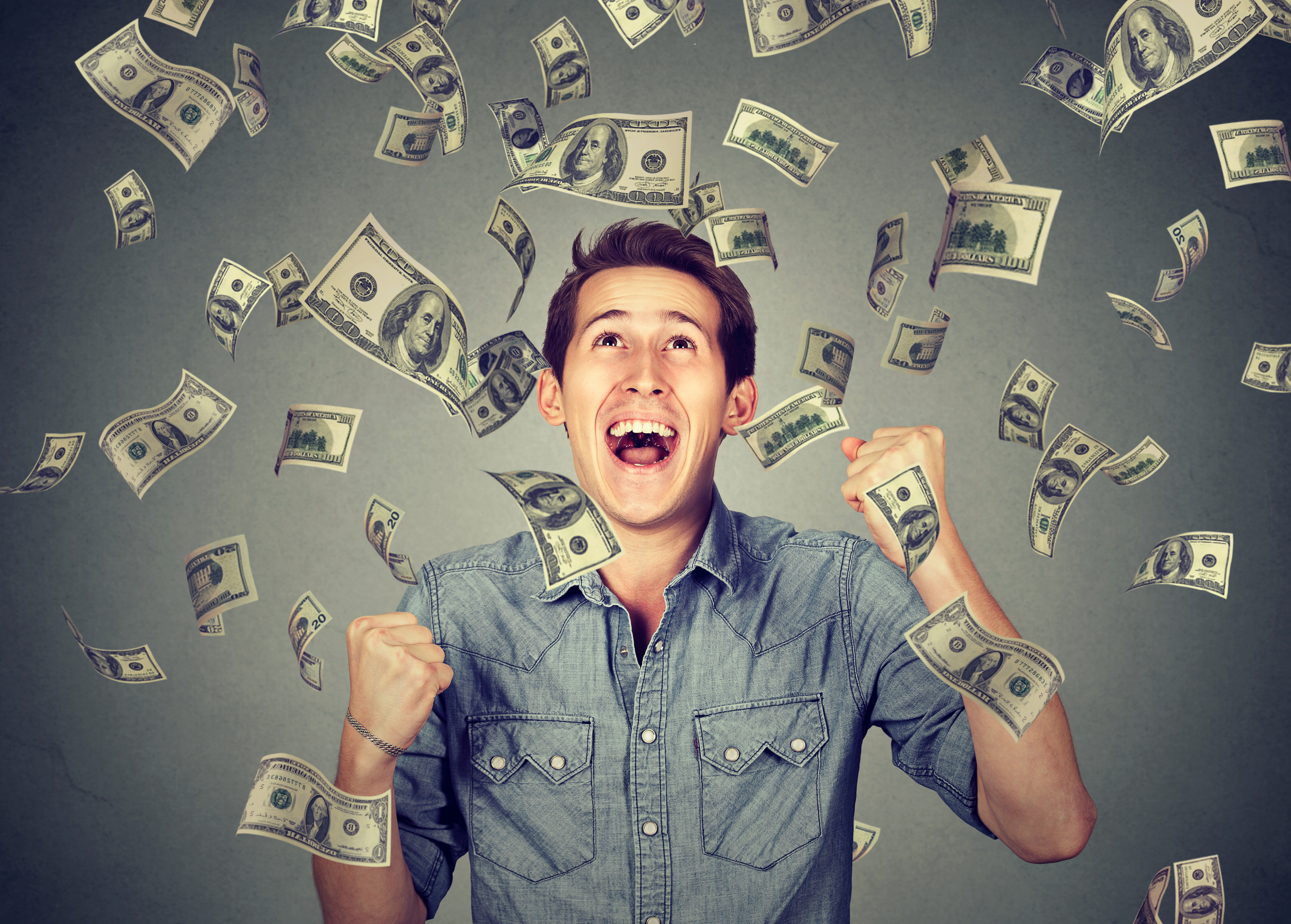 10 Things to do Under $10 in Silver Spring Area
If you're looking for activities and things to do for a low price, here are 10 activities for under $10 in the Silver Spring, Takoma Park, Glenmont, and Wheaton areas.
$5 Looney Tunes Series at AFI Silver Theater
For $5 you can see all the classic Looney Tunes films at the AFI Silver Theater in Silver spring.
Showings are on Saturdays and Sundays from July 21 – Aug 26.
Free Summer Concert Series
Break it down and dance to the music playing on Veterans Plaza in Silver Spring, every Thursday night from June 21 – Aug 9. Free!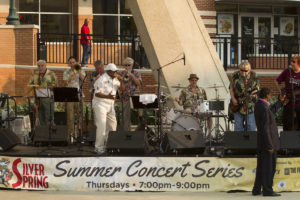 Wings of Fancy Exhibit at Brookside Gardens
This butterfly exhibit just re-opened on July 11. It is free for children under 2 years old, $5 for children ages 2 through 12, and $8 for ages 13 and up.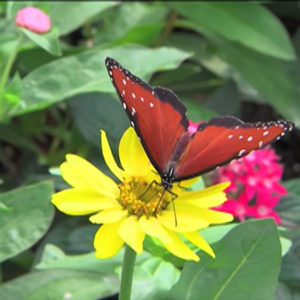 Meditation Museum
Take free meditation lessons, walk through museum exhibits, and experience the Quiet Room. Consider an optional donation.

Wheaton Carousel and Miniature Train
Tickets are $2.50 for a ride on the train or the carousel and free for children under two who ride with a paying adult. Both train and carousel are open 7 days a week from 10 a.m. to 6 p.m through Labor Day.
Wheaton Ice Arena Public Skating Sessions
Join in the Public Skate or Cheapskate sessions for under $10. Prices vary according to age.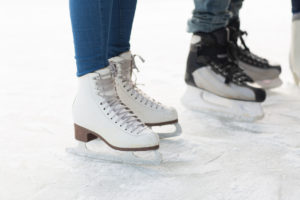 National Museum of Health and Medicine
Learn fascinating medical tidbits at any of the free public events this museum holds, from the history of shell shock, to a demonstration by athletes and medical illustrators, to a teddy bear clinic.

Wheaton Regional Park Trails
Enjoy any or all of these trails whether you prefer to travel on horseback, on a bike, or on foot. Stop to picnic, go to a dog park, or relax by Pine Lake. Free!
Sligo Creek Trail
You can hike, bike, or ride a horse on this 10.2-mile hard surface trail. Located in Takoma Park, Sligo Creek Trail is one of the oldest trails in the county. Free!
Ellsworth Urban Dog Park
Small dog areas and big dog areas each have drinking water, artificial turf play mounds and benches. Bring your dog here for free!