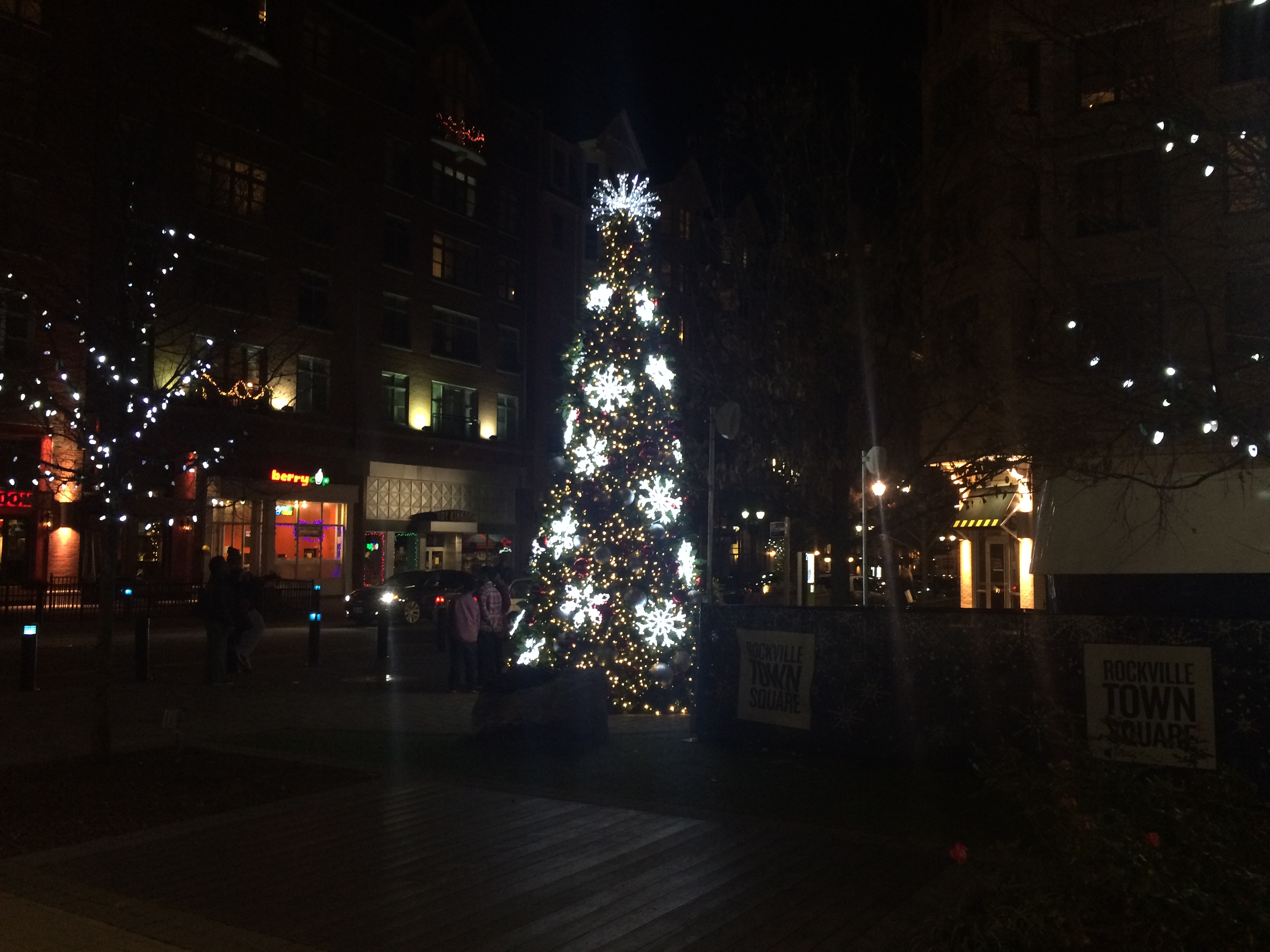 10 Tunes to Add to Your Holiday Playlist (VIDEO)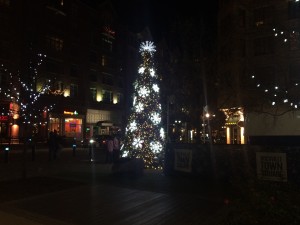 Christmas is just a few short days away and the best way to get into the holiday spirit is listening to Yuletide songs. The tunes below are a mix of classic holiday songs covered by some familiar names.
So, whether you're wrapping last minute gifts, sipping hot cocoa by the fire, or just spending time with loved ones; these songs are a perfect way to get into the holiday mood.
1.) "My Favorite Things" -Kelly Clarkson
2.) "Joy to the World" -Pentatonix
3.) "The More You Give" -Michael Bublè
4.) "All I Want For Christmas Is You" -Mariah Carey
5.) "Have Yourself A Merry Little Christmas" -Sam Smith
6.) "One More Sleep" -Leona Lewis
7.) "Christmas Lights" -Coldplay
8.) "Merry Christmas, Happy Holidays" -'N Sync
9.) "Rudolph the Red-Nosed Reindeer" -Destiny's Child
10.) "Baby It's Cold Outside" -Idina Menzel & Michael Bublè