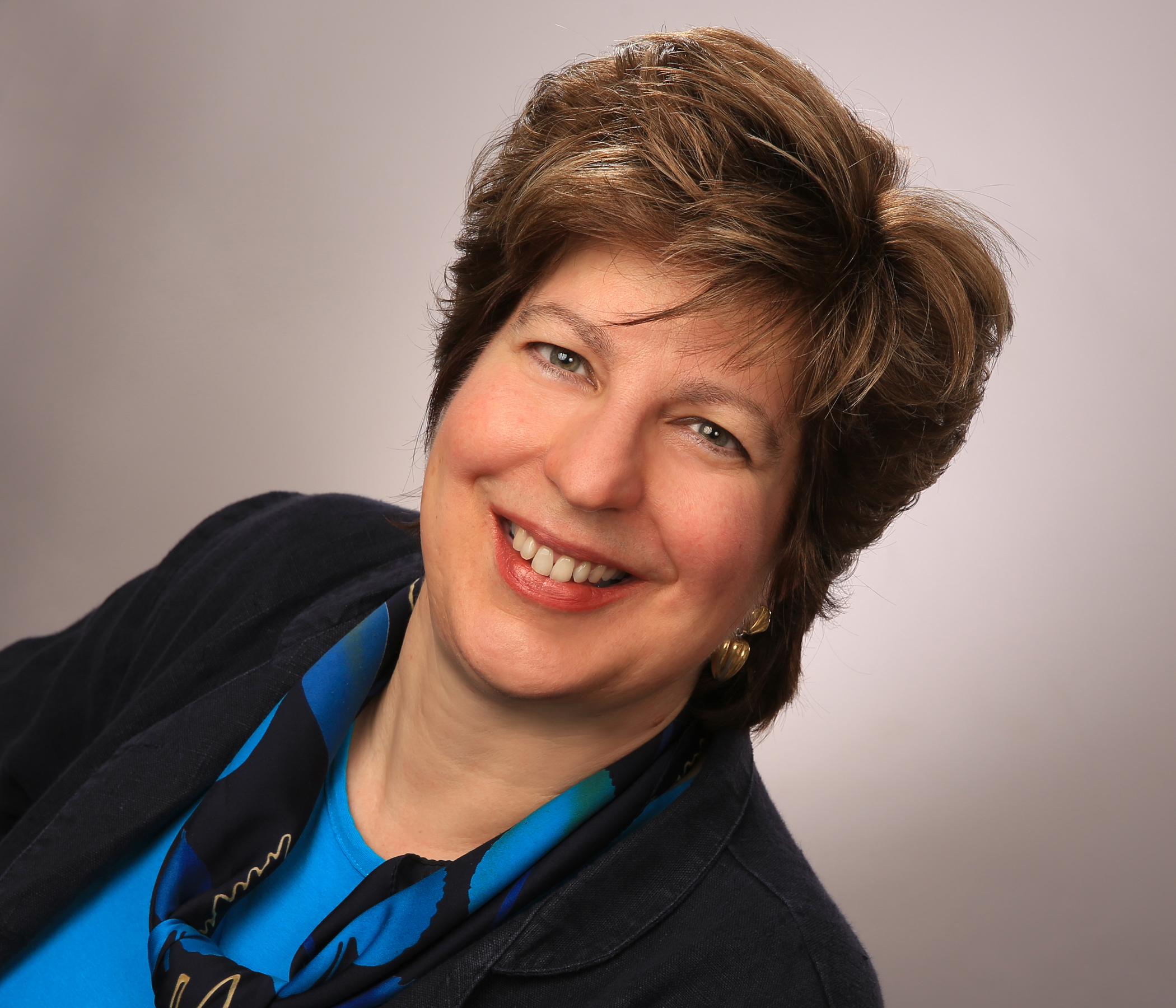 146-year-old Reward to be Paid 146 Years Later at Gaithersburg Book Festival
The descendants of a man who solved a 183-year-old assassination will be presented with a 1,000-euro reward at this year's Gaithersburg Book Festival, the city announced Wednesday.
Two of the descendants live in Gaithersburg, and all four will be attending the May 19 event.
In 1835 Bönnigheim Mayor Johann Heinrich Rieber was assassinated by Gottlob Rueb. Rueb fled Germany , and later died in Mexico defending Robert E. Lee's position in battle during the Mexican-American War.
Frederick Rupp, a German immigrant in Washington, D.C., provided the crucial tip in 1872 that solved the murder, but the reward was never paid after the Bönnigheim city council minutes recording the decision to offer the prize were misfiled and archived.
The murder and its resolution are part of Ann Marie Ackermann's true crime book, "Death of an Assassin." Ackermann, Gaithersburg Mayor Jud Ashman and current Bönnigheim Mayor Kornelius Bamberger will be present at the May 19 presentation of the reward to the descendants.
Descendants Jennifer Manion and Patricia Beisner live in Gaithersburg. Another, Robert Humphreys, lives in Clarkston, Ga., and the fourth, Richard Humphreys, lives in Fanwood, New Jersey.
In an interview provided by Gaithersburg, Bamberger said: "The assassination of my predecessor in 1835 shook my city to its core. One of Germany's leading pastors — a founder of the German Red Cross and signatory to the first Geneva Convention — held the eulogy and damned the murderer from the pulpit. Today Bönnigheim takes pride in its record-breaking cold case — 19th century Germany's coldest case ever solved and its only murder solved in America — and as the birthplace of forensic ballistics."
Ackermann's book was released by Kent State University Press in 2017.
"I believe this is the oldest reward for solving a murder to have ever been paid out – a case, perhaps, for the Guinness Book of World Records," Ackermann said.
"Over the past eight years the Gaithersburg Book Festival has played host to many wonderful stories," Ashman said, "but I don't recall one quite as intriguing as this one."