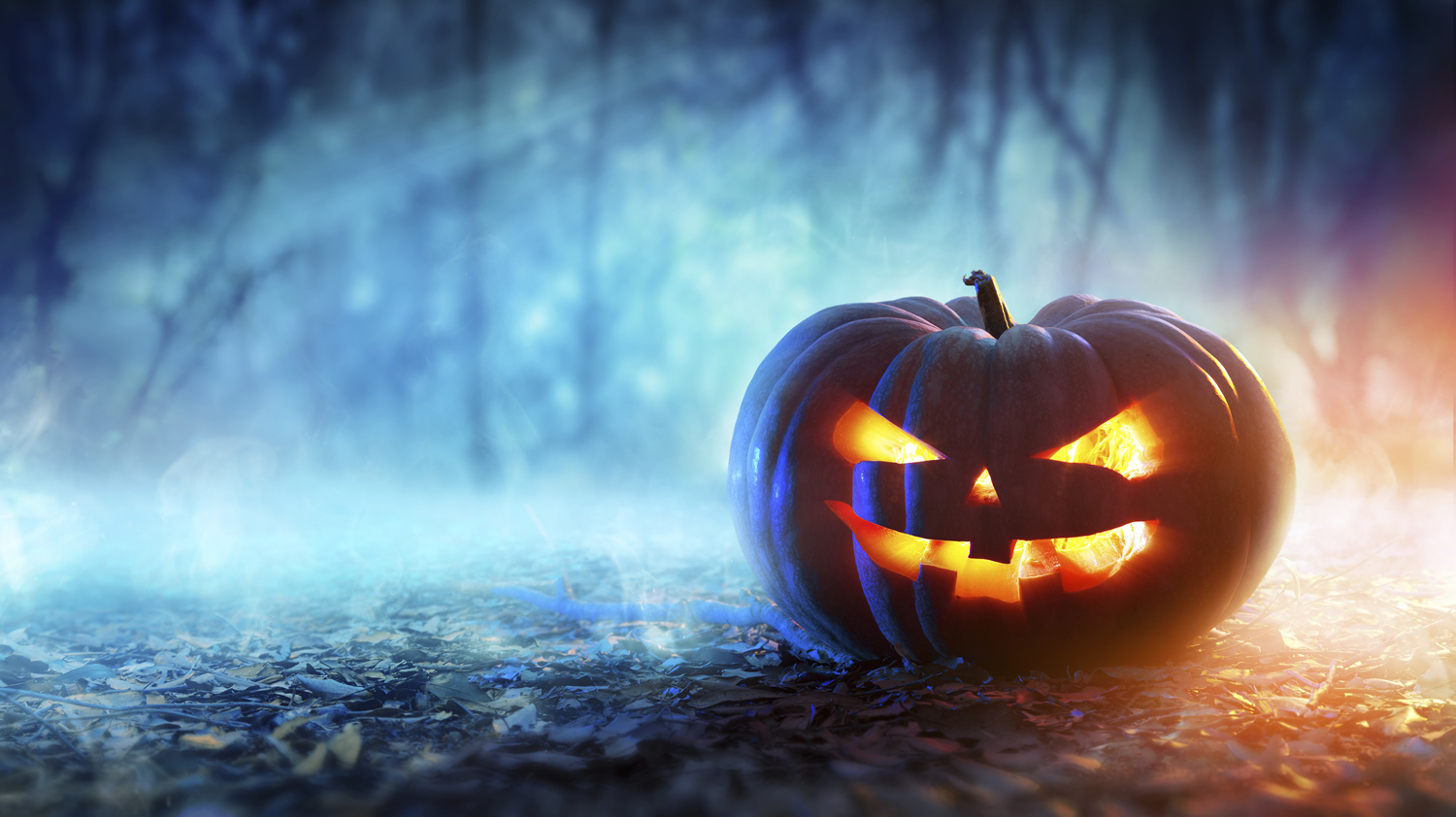 15 Songs to Add to Your Halloween Party Playlist (VIDEOS)
Halloween is just around the corner and the best way to set the mood for a party is music. So, I've compiled a list of 15 songs to listen to during this spooky time of year. The list includes an eclectic mix of music, old and new.  Just the right mix to turn your average party into a ghoulish night to remember.
You can view my Halloween playlist below.
15. "Heathens" -Twenty One Pilots
14. "Ghostbusters" -Fall Out Boy Ft. Missy Elliot (A modern twist on an 80s classic)
13. "Heads Will Roll" – Yeah Yeah Yeahs

12. "I Put A Spell On You" – Nina Simone
11. "Walking with a Ghost" -Tegan and Sara
10. "It's Almost Halloween" – Panic! At The Disco
9. "Love Potion No. 9" -The Clovers
8. "Superstition" -Stevie Wonder
7. "This is Halloween" -Danny Elfman
6. "Monster Mash" -Bobby "Boris" Pickett
5. "Zombie" -The Cranberries
4. "The Time Warp" -Richard O'Brien
3. "Somebody's Watching Me" – Rockwell
2. "Everybody (Backstreet's Back)" – Backstreet Boy's
And of course I saved the best for last, because what's Halloween without a thriller?
1. "Thriller" – Michael Jackson
What's your favorite Halloween tune? I'd love to know!