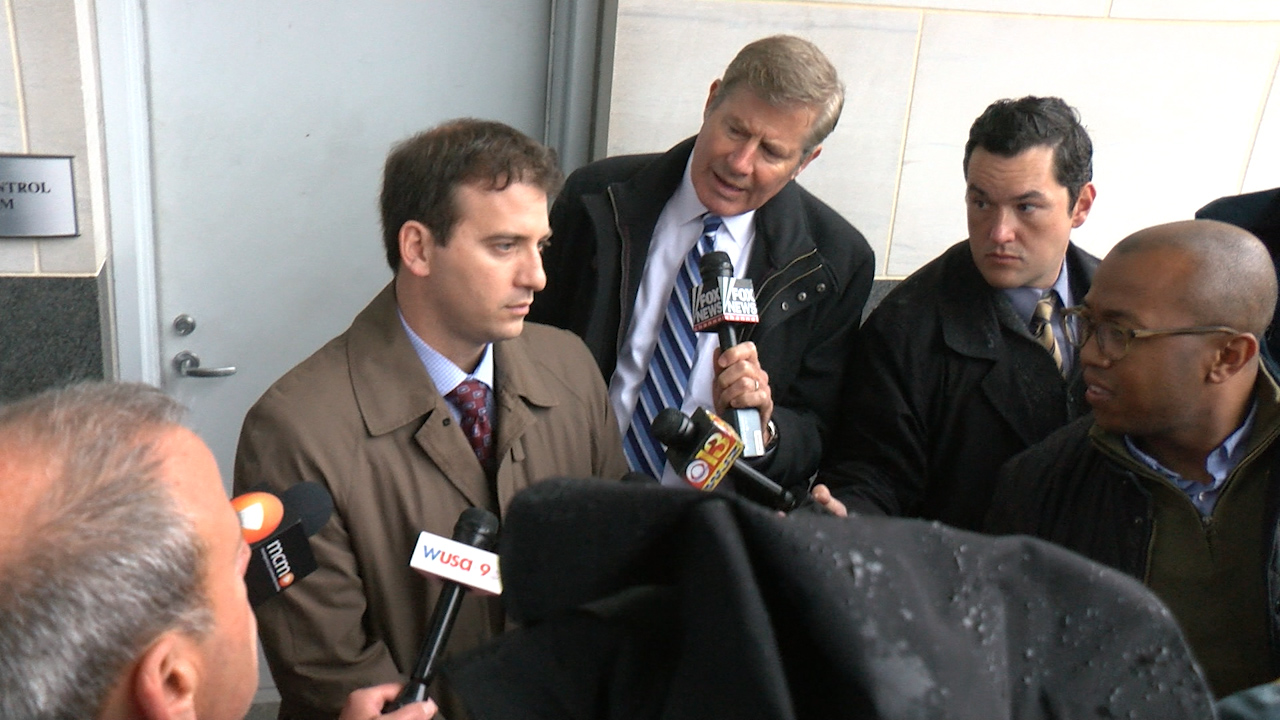 17-Year-Old Rape Suspect Appears in District Court on Friday (VIDEO)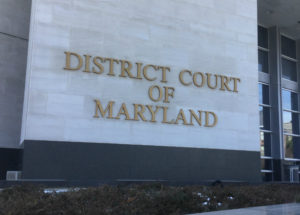 One of the two suspects charged with raping a 14-year-old girl in a bathroom on March 16, at Rockville High School, appeared in District Court on Friday in Rockville.
During the preliminary hearing for the 17-year-old suspect, prosecutors asked Judge Eugene Wolfe to continue the case for one week because of new evidence. Defense attorneys opposed the motion saying they were ready to move forward but Wolfe granted a continuance to April 7.
In another development, defense attorneys asked the judge to order their client to be held at the Noyes Children's Center in Rockville instead of a detention facility on the Eastern Shore where he was being held on the rape charge. The judge agreed to that request and ordered the juvenile, who is charged as an adult in the case, be held at Noyes for at least one week.
"I intend to investigate what the detention center believes might be any safety concerns that would cause them to move him to another place," said defense attorney David Wooten when asked by reporters why his client was moved from the Noyes detention center in the first place.
Outside the courthouse, defense attorney Maria Mena describes her 17-year-old client as a "wonderful person" who came to live in this country with his uncle after his mother and grandmother died. "He has no MS involvement as the state mentioned," Mena said.
Wooten said family members told the defense team that police in El Salvador watched over him when his grandmother died to make sure he was protected from gang members.
"There are El Salvadoran police officers who would vouch that he has never had any involvement with MS-13," said Wooten.  "He is one of many young children who have tried to flee that violence."
Both attorneys said their client maintains his innocence.
"We have ample evidence. Our client stands, and we stand by our client, that this was a consensual act," Mena said.
Wooten said his client was learning to speak English at Rockville High School when he was enrolled in school as a freshman.  "He would come home excited about his classes and happy to be in school learning," said Wooten.
According to Mena, the only reason this case is getting national attention is because of the immigration issue. "When you are trying a case, they can not raise that issue that this person is illegal," said Mena. "The only reason it is getting this attention, it's because it has been brought to the forefront of our county with the president making it a big issue."
Several of the teen's family members were also in the courtroom to support him on Friday but they did not want to talk to reporters.