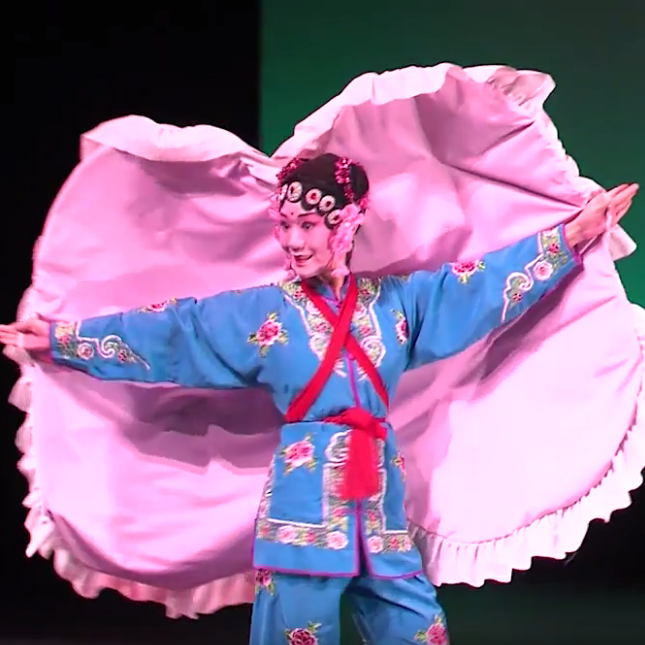 17th Annual County Executive's Awards For Excellence in the Arts and Humanities
Montgomery County Executive Ike Leggett and First Lady Catherine Leggett celebrated the 17th annual County Executive's Awards for Excellence in the Arts and Humanities on Oct. 29th at the Silver Spring Campus of Montgomery College.
Watch the full awards ceremony, here.
The following residents received awards:
Lifetime Achievement Award
Eleanor Epstein, Zemer Chai
Lifetime Impact Award
Dr. Winston Anderson, Sandy Spring Slave Museum
Artistic Excellence Award
William Wytold Lebing, Electric Cellist
Community Award
Kashi-Tara Barrett, The Finest Performance Foundation Inc.
Education Award
Linda Sato Adams, Montgomery County Public Schools
Emerging Leader Award
Debbie Ellinghaus, Olney Theatre Center
Outstanding Artist Award
Erwin Timmers, Washington Glass School
Business Award
Curt Shackelford, StandUpComedyToGo.com
Volunteer Award
Mark Willen, Maryland Writers' Association/MCPL
To find out more about the awards, you can visit the Arts & Humanities Council of Montgomery County website.