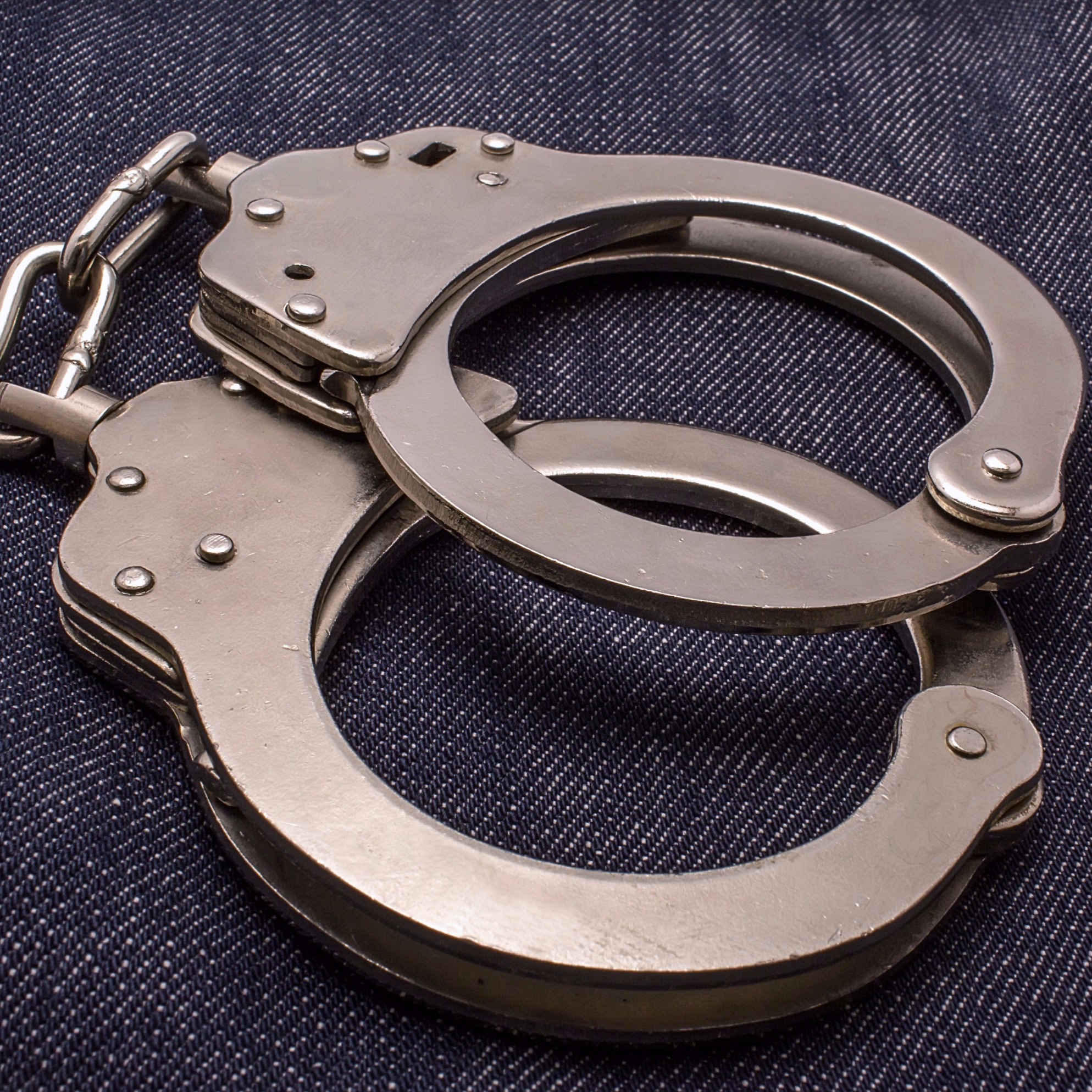 18-Year-Old Charged in Wheaton Shooting
Montgomery County police arrested an 18-year-old from Prince George's County last week for a shooting that took place in November outside the Dick's Sporting Goods in Wheaton, a police statement said.
Santiago Julian Alvarez, of the 800 block of Brightseat Road in Landover, is being held without bail, according to online court records.
He is being charged with a Thanksgiving Day shooting that occurred in a parking garage outside of the Dick's, at 11160 Veirs Mill Road, police said. He faces attempted murder, assault and reckless endangerment charges, police said.
The incident occurred about 7 p.m. Nov. 22. Police received a report of a shooting and a vehicle collision that had just occurred.
Responding officers located a vehicle which had struck a brick support column outside of the front of the store, police said. Officers found a man in the front passenger seat suffering from a gunshot wound to the upper body. The victim was taken to a local hospital with serious injuries. Officers also found a woman and a girl inside the vehicle injured from the collision, police said. They were taken to a local hospital for treatment of non-life-threatening injuries.
Detectives determined that the bullet that struck the man originated from outside of the vehicle and from the first level of the parking garage. Further investigation determined that just prior to the shooting, the man had been in two separate altercations with Alvarez. One altercation occurred inside of the Westfield Wheaton mall and the other confrontation occurred inside of the Dick's Sporting Goods.
Detectives believe that the vehicle struck the building as the female driver tried to flee the area.
On Dec. 4, 2018, detectives obtained an arrest warrant for Alvarez charging him with one count of attempted first-degree murder, one count of attempted second-degree murder, reckless endangerment, and assault-related charges.
On Saturday, Alvarez was arrested on the strength of the Montgomery County warrant.