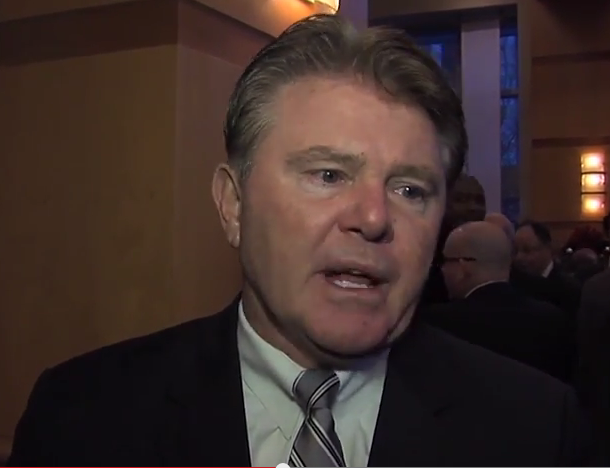 State and Local Leaders Talk about Growing Problem of Heroin Use (VIDEO)
Montgomery County State's Attorney John McCarthy and Governor-elect Larry Hogan talk about the growing issue of heroin use in the state and in Montgomery County. Hogan pledges to issue a state of emergency to deal with the issue.
County Report This Week's Sonya Burke has this report.