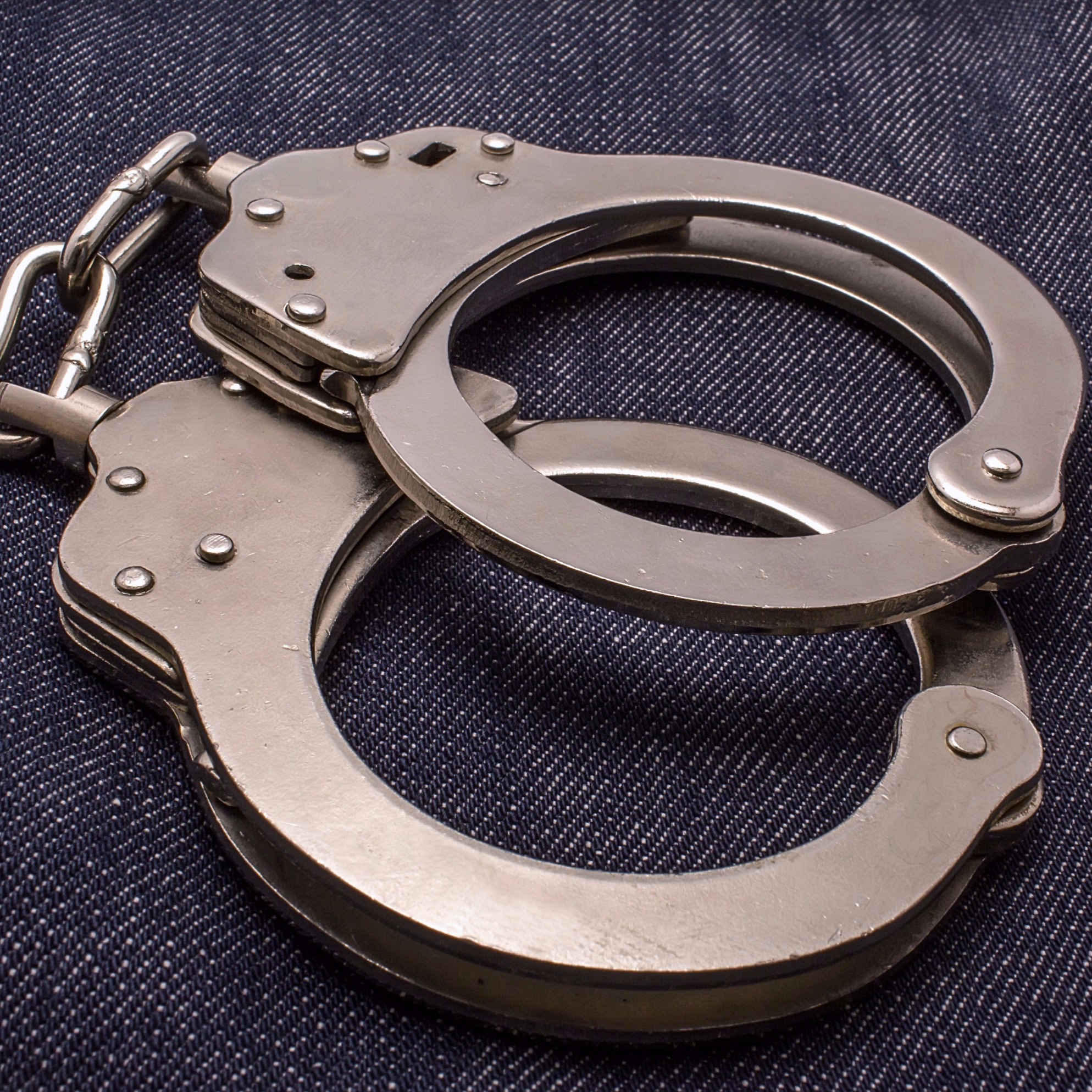 19-Year-Old Arrested for Slaying; Body Found at Wheaton Regional Park
A 19-year-old was arrested in North Carolina in the slaying of a man whose body was discovered in September in Wheaton Regional Park, Montgomery County police said in a statement.
Police said Miguel Angel Lopez-Abrego, 19, of an unconfirmed address, has been charged with the first-degree murder of the victim, whose identity has not been confirmed. Officers believe MS-13 gang members, including Lopez-Abrego, committed the slaying.
Detectives found the body Sept. 5 in a grave in the park. With the body exhumed, it was sent to the Office of the Chief Medical Examiner, which ruled the death a homicide. The victim had been stabbed more than 100 times, police said.
Police previously said the victim was a 5-foot, 2-inch Hispanic male, weighing 126 pounds, with short, dark brown hair. He was missing a bottom tooth near the front of his mouth. He might have lived in Annapolis, police said. He died between December 2016 to March 2017, police said.
He was wearing a men's size large, gray sweatshirt, with the words, "First United Methodist Church Laurel" written on the left chest of the sweatshirt.
Under the sweatshirt he was wearing a men's size large, gray, hooded, long-sleeve shirt. The brand was American Eagle.
He was wearing men's size medium, black sweatpants. The brand was Adam Levine. Under the sweatpants he was wearing men's size large blue, athletic shorts. There was the number "19" on the left side of the shorts and a stripe on the right leg. He was wearing black ankle socks.
Law enforcement found Lopez-Abrego on Nov. 11 in North Carolina where police arrested him on a Montgomery County first-degree murder warrant. Lopez-Abrego has been extradited to Montgomery County and will have bail review Wednesday, in Rockville District Court, police said.
Detectives are urging anyone who may have information regarding the homicide or the victim's identity to contact the Major Crimes Division at 240-773-5070 or contact Crime Solvers of Montgomery County toll-free at 1-866-411-TIPS (8477). Callers may remain anonymous.