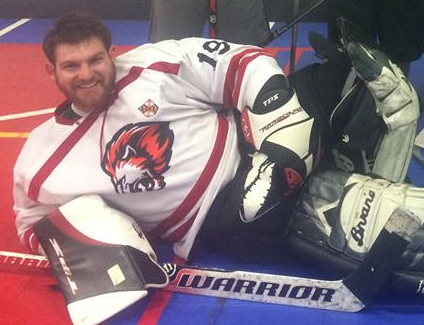 2015 in Review and Looking Forward to 2016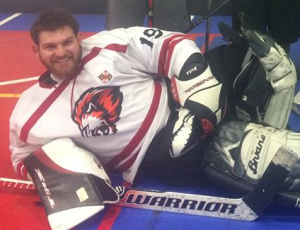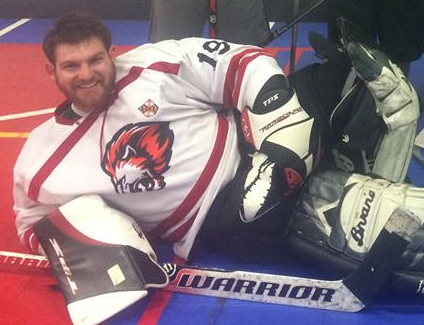 Greetings all,
This is my first post on the MyMCMedia page so I wanted to get you up to speed with our organization to start off.
I am the Operations Manager for the Silver Spring based nonprofit Leveling the Playing Field. LPF collects used and excess sporting equipment from families, schools, businesses and more and provides them to programs that focus on undeserved communities so they can provide more opportunities for youth sports in their constituency.
Since LPF's inception, we have donated over a million dollars worth of equipment. A little under half of that was in 2015 alone.
As of three months ago, I am the second full time human employee of LPF. (Moe the dog has been here since the beginning). My favorite part of the job is definitely getting to meet the children and the awesome people who spend their time being a positive influence on the children they impact.
This year we had a little over 1,000 man hours of volunteer work for our organization. Volunteering helps Max and I be more organized, efficient, and focused. I personally got to take part in our most recent expansion. One of our rockstar volunteers, Arthur Lee, and his family helped me add a third row of shelving which required us to make a huge mess. The next day a group of eight families came in and helped me put the place back together. That's just one example of an experience that has helped shape my time here. It's certainly meaningful to see how many people want to volunteer their time here and are genuinely happy to help us out.
The biggest surprise for Max and I these past three months has certainly been the results of our collection with the Washington Capitals. We have now collected close to $80,000 worth of hockey equipment from five local ice rinks. In February we will begin distributing it all.
I played street hockey for years with the kids on my block growing up, but never really took it anywhere. This year I have started playing floor hockey (in DCHL). We have done collection drives with them as well and more recently ice hockey. Even at 26-years-old, I am having so much fun honing my stick and skating skills. It's such a blast. The thing I am most looking forward to this year is being able to provide kids with opportunities for ice hockey. If I can enjoy it as much as I am now, I can imagine its going to be pretty great for kids to try it their first time as well.
Moving forward, we are looking to provide ample lacrosse opportunities locally. Lacrosse equipment can be very costly, and most programs do not provide equipment for their players. I have now coached for two private lacrosse programs in the DC area in addition to playing lacrosse for 8 years myself. I see how fast children can go through equipment whether it is outgrown, broken, or in some cases earned for improvement.
We are already putting together donations for a few lacrosse programs in the area. Additionally we have two larger scale programs that we work with: Winners Lacrosse (whom we have already donated to) and Charm City Lacrosse (we are putting together equipment for them currently).
If you want more information about our organization, volunteering, running a collection drive, or things you would like to hear about in our blog, feel free to email me at ian@levelingtheplayingfield.org.