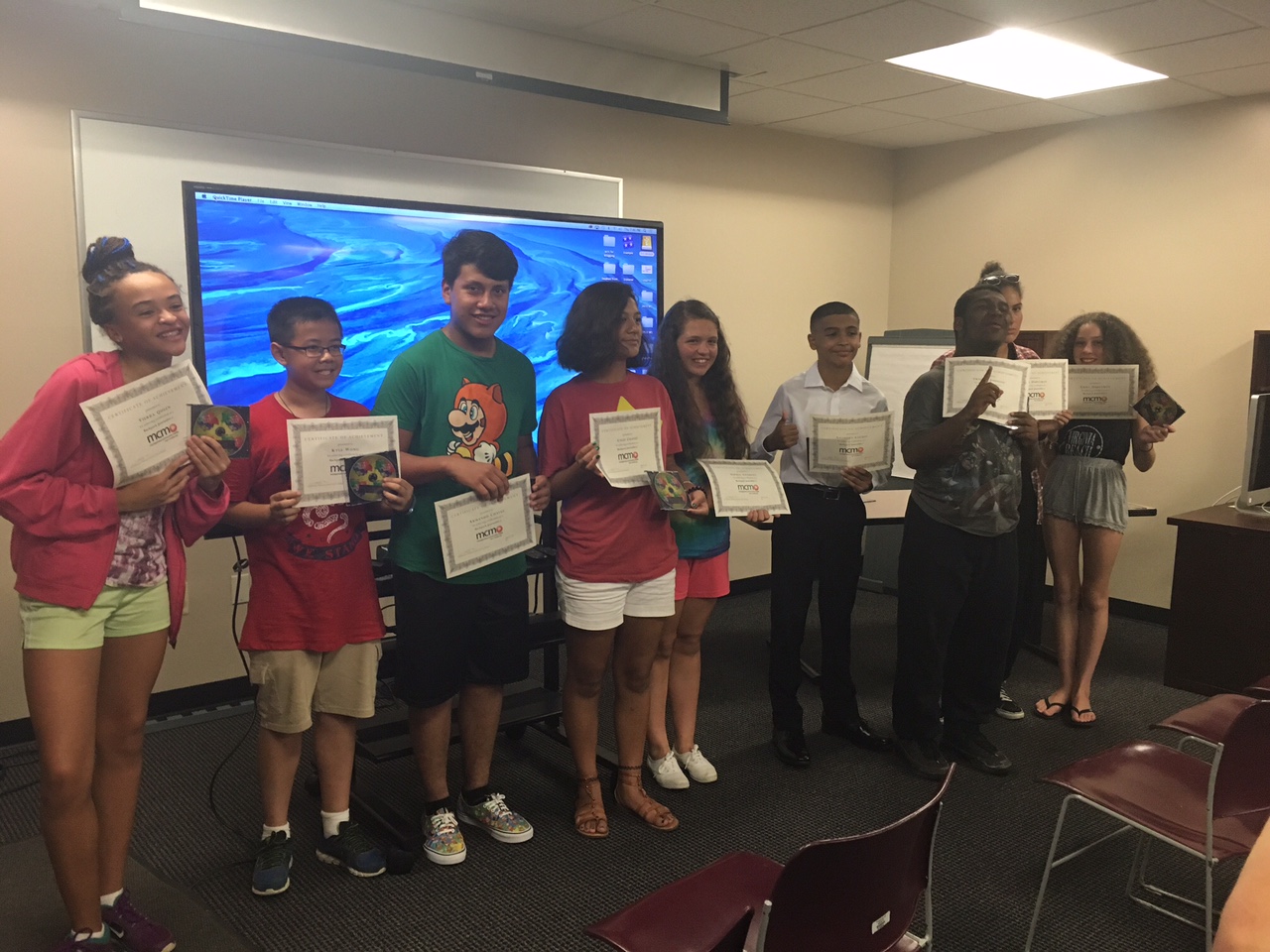 2016 Summer Backpack Journalism is a Wrap! (Photos)
What a great summer! It has been full of activity and our newest Backpack Journalists are the reason why!  I am excited to be able to share their stories with you.  They all did an amazing job and I am very proud of each one of them.
Now it's your turn, over the next few weeks, our newest journalists are taking over this blog and sharing their stories. I hope you all enjoy them as much as I did.
If your teen was not able to make one of the Backpack Journalism classes this summer, you can still have a similar experience during Spring Break!  We also have our Explorer Program starting up very soon. The Open House is on Tuesday, September 13 at 4pm.
Here's a look back at our summer: