2020 General Election Congressional District 8
Maryland has eight of the 435 Representatives in Congress, based on the state's population in the 2010 Census. Montgomery County is represented by three Congressional Districts – 3, 6, and 8. Montgomery County voters will elect three U.S. Representatives in Congress in November.  The League of Women Voter's Guide for District 8 race may be found, here.
Republican
Gregory Thomas Coll (R)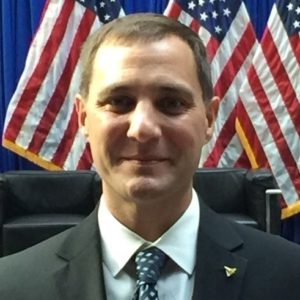 Website: www.gregorycoll.com
Facebook: @gregorycoll2
Contact Information
Email: info@gregorycoll.com
Town: Rockville
Video Statement by Gregory Thomas Coll
Democrat
Jamie Raskin (D)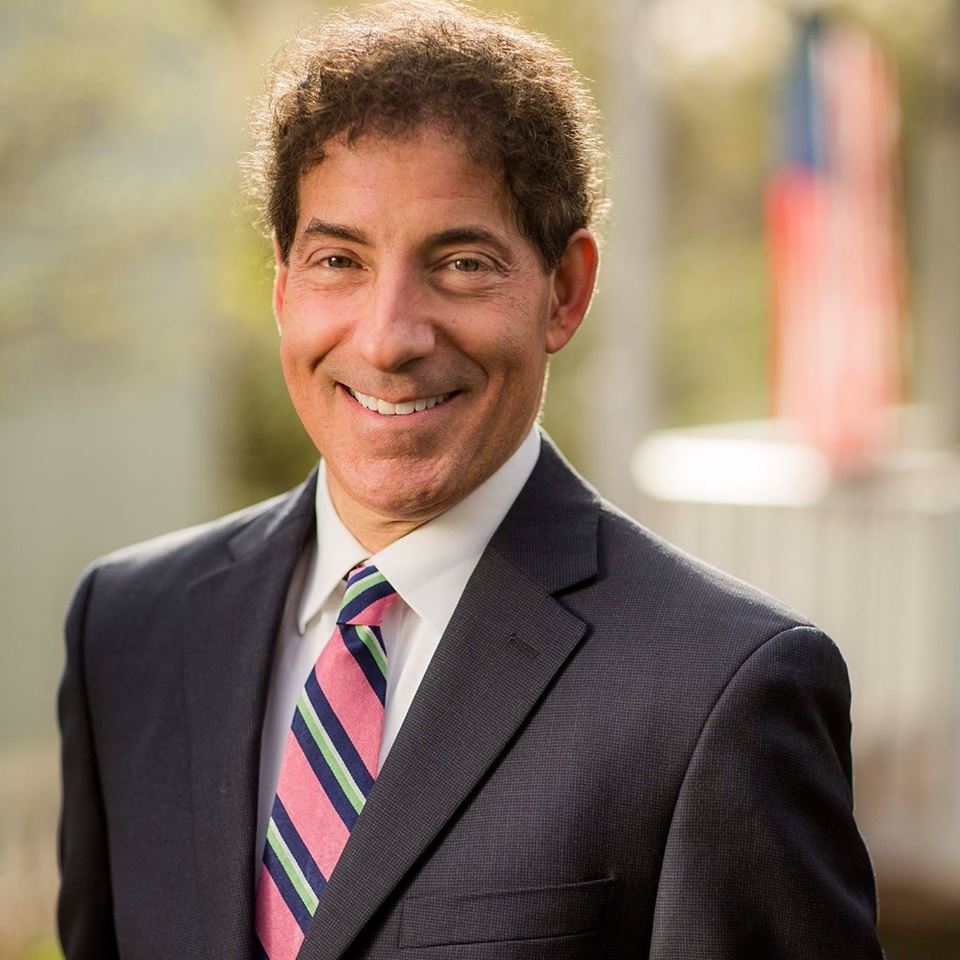 Website: www.jamieraskin.com
Facebook: @raskin.jamie
Twitter: @jamie_raskin
Contact Information
Email: info@jamieraskin.com
Town: Takoma Park
Video Statement by Jamie Raskin
Click on each race below to learn about the candidates.
U.S. Representative, District 3
U.S. Representative, District 6
U.S. Representative, District 8
Montgomery County Circuit Court
Montgomery County Board of Education, At-Large
Montgomery County Board of Education, District 2