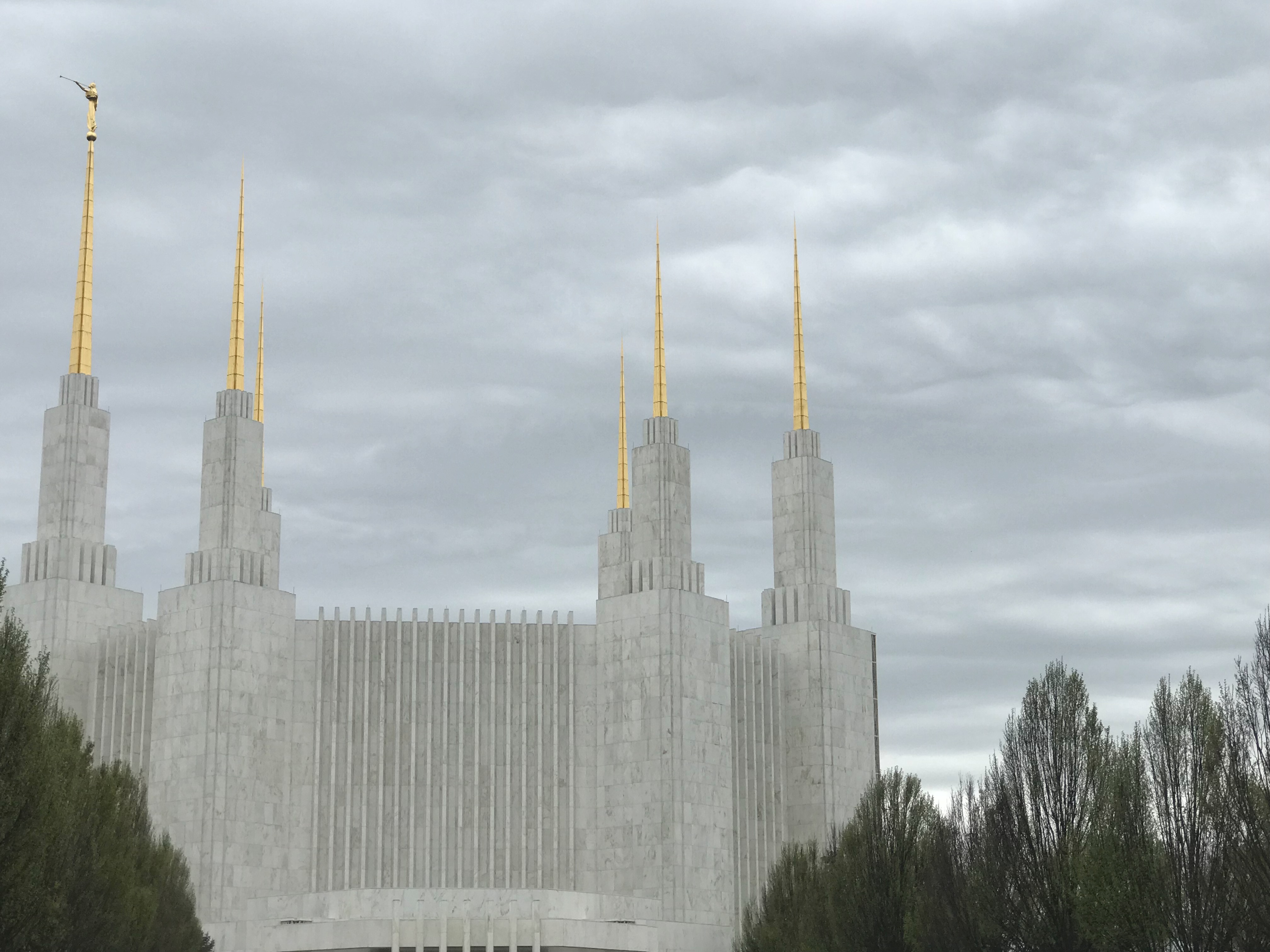 2020 Vision: Golden Temple on the Capital Beltway Will Open to the Public
The golden temple that stretches toward the sky on I-495 is an iconic monument that bears a conundrum for residents.
But not for long.
For the first time since it was built in 1974, the mysteries behind the golden spires near the Capital Beltway will be unveiled to the public in 2020, church leaders from the D.C. Temple of the Church of Jesus Christ of Latter-day Saints confirmed during a media briefing early Tuesday.
"LDS temples are usually open only to members of the church in good standing," Emily Utt, historic preservation curator for the church said. "It's really rare to have opportunities for non-church members to be at these temples."
The Washington D.C. Temple is currently closed for major renovations over the next two-years.
"What we're doing is we're coming in to the building and we're upgrading in significant ways," Roger Hansen, project architecture with CRSA Architecture, said. "Many of the mechanical, electrical, and plumbing systems, and many of the finishes throughout the building have reached their end of life."
At the end of the project, the community will only have approximately 30 days to take a look inside before the temple is rededicated for members.
The visitor center and annual Festival of Lights will remain open through renovations.