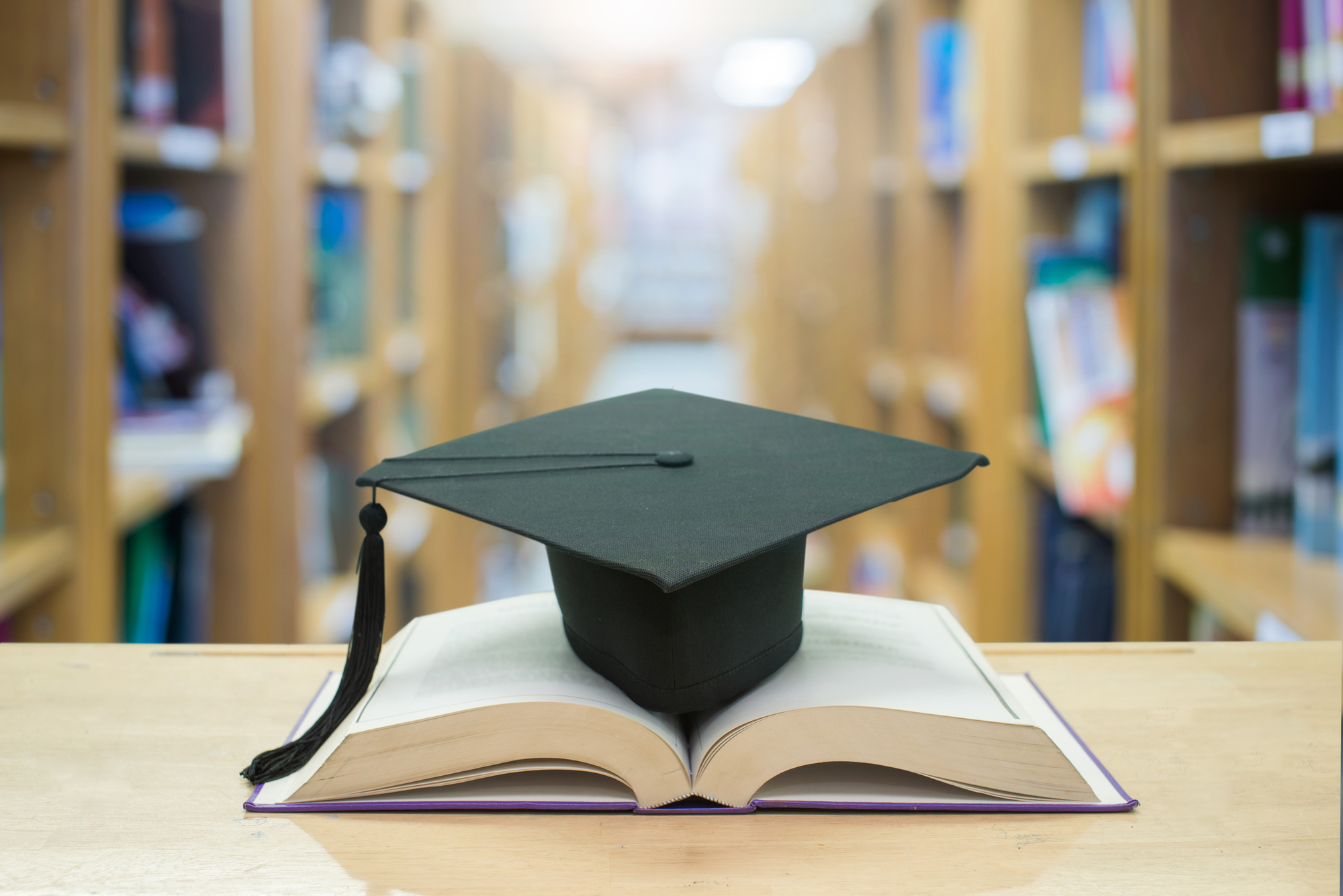 21 MCPS Students Win National Merit Scholarships
Recipients are judged to have the strongest record of accomplishments and greatest potential for success in college
21 students from Montgomery County Public Schools have been awarded National Merit Scholarships, according to a news release.
Of the more than 15,000 students who applied, these students are among 48 high school seniors in the state of Maryland to be selected this year for the one-time award of $2,500 for post-secondary education.
The National Merit Scholarship Corporation was established in 1955 to honor scholastically talented youth and encourage academic excellence at all levels of education. The scholarships are privately funded by NMSC, and are underwritten by more than 400 corporate and college sponsors. Recipients are judged to have the strongest record of accomplishments and greatest potential for success in college.
The 2018 MCPS $2,500 scholarship recipients
Montgomery Blair High School
George Klees

Probable career field: Computer Science

Noah Singer

Probable career field: Computer Science

David Witten

Probable career field: Computer Science

Katherine Wu

Probable career field: Applied Mathematics
Winston Churchill High School
Jiawei Bai

Probable career field: International Law

Noah Kim

Probable career field: Medicine

Carissa Wu

Probable career field: Applied Mathematics
Walt Whitman High School
Joshua Engels

Probable career field: Computer Science
Walter Johnson High School
Beryl Hovis-Afflerbach

Probable career field: Astrophysics

Zelin Liu

Probable career field: Academia

Jacob Lu

Probable career field: Business
Thomas S. Wootton High School
Trent Folk

Probable career field: Entrepreneurship
Poolesville High School
Sreya Vangara

Probable career field: Electrical Engineering
Richard Montgomery High School
Charlotte Hirsch

Probable career field: Social Science

Lucia Jiang

Probable career field: Law

Rachel Li

Probable career field: Law

Eli Strauss-Reis

Probable career field: Undecided

Grace Wu

Probable career field: Business

Vivian Yeh

Probable career field: Graphic Design

Isabelle Zhou

Probable career field: Entrepreneurship

Kyle K. Zhu

Probable career field: Finance
Twenty-one MCPS students from 7 high schools have been awarded National Merit $2,500 Scholarships! See the names and high schools here: https://t.co/wTUTeF5Jc4

— MCPS (@MCPS) May 12, 2018