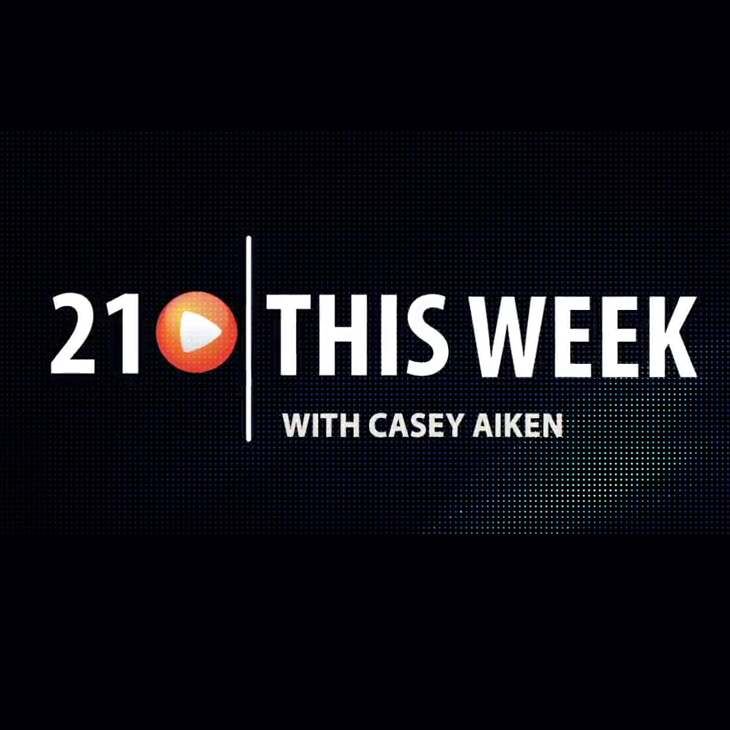 21 This Week: Accountability in the Damascus Rape Case
Casey Aiken hosts the latest episode of 21 This Week. On this week's show, Aiken and the panel discuss whether Montgomery County Public Schools will hold the football coaches accountable in the Damascus locker room rape case, whether our students are learning civics or activism at school, ranked voting gains momentum in the Maryland State Assembly, and gender neutral driver's licenses.
This week's panel of political observers features Sam Statland, Mark Uncapher, Nicolee Ambrose, and Cynthia Rubenstein.
You can watch the show in its entirety, below:
"21 This Week" airs on Channel 21 on Sundays at 11 a.m. and again at 7 p.m.; Mondays at noon and again at 8 p.m.; Tuesdays at 12:30 p.m. and again at 8:30 p.m.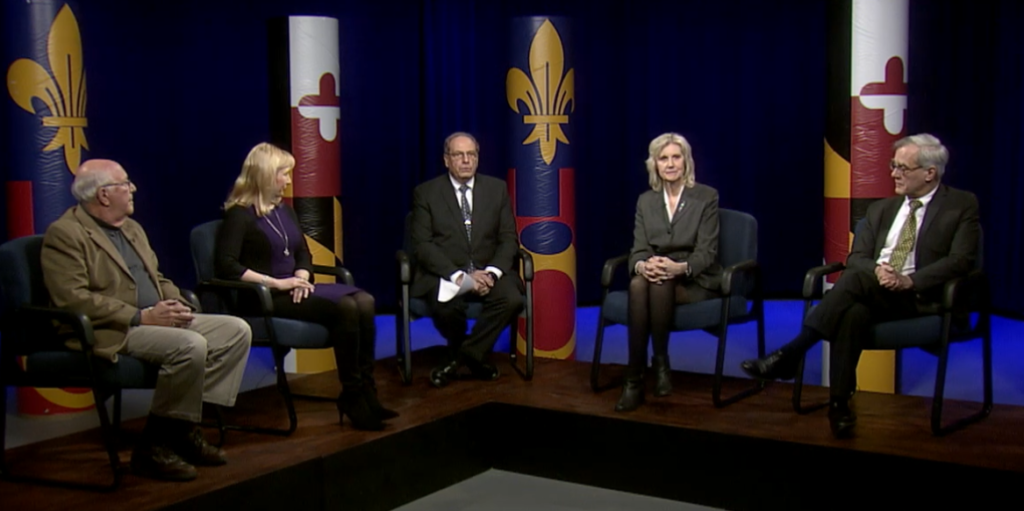 21 This Week panel
Episode 595