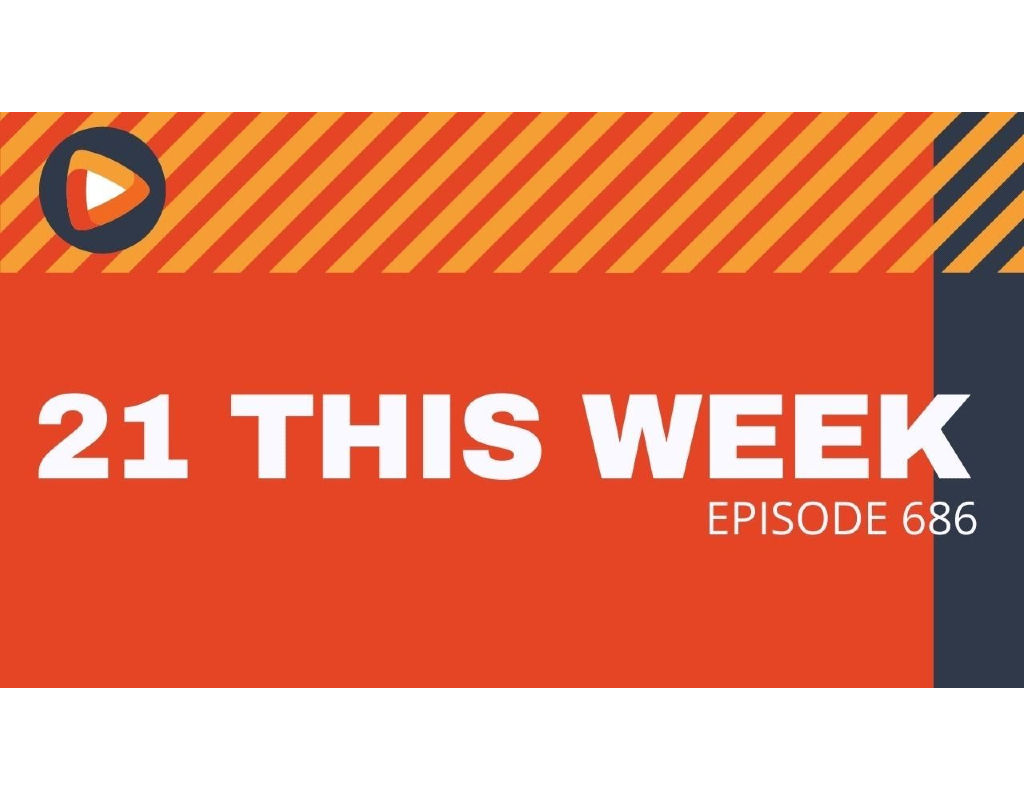 21 This Week: Affordable Housing and Rent Control
Mark Uncapher is the guest host for the latest episode of 21 This Week. On this week's show, Uncapher and the panel discuss:
Redistricting work based on the 2020 census is moving forward in the county to redraw the county council districts. ( 0:57 )
Remembering longtime Board of Education Member Pat O'Neill. ( 7:50)
The governor's race to replace Larry Hogan heats up. ( 11:04 )
Affordable housing and the role rental control might play. ( 15:20 )
This week's panel of political observers features Phil Bell and Sam Statland.
You can watch the show in its entirety below:
"21 This Week" airs on Channel 21 on Sundays at 11 a.m. and again at 7 p.m.; Mondays at noon and again at 8 p.m.; Tuesdays at 12:30 p.m. and again at 8:30 p.m.