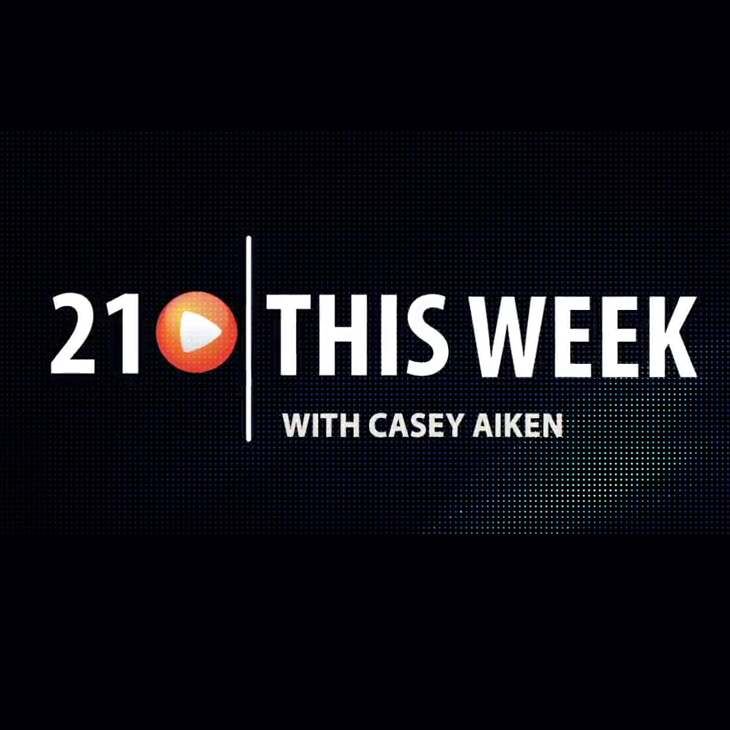 21 This Week: Are Taxes Increasing to Fund Kirwan Commission Recommendations?
Mark Uncapher hosts the latest episode of 21 This Week. On this week's show, Uncapher and the panel discuss the Washington Nationals World Series championship run, tax implications to implement education recommendations from the Kirwan Commission, County owned liquor stores lose $5 million a year, and the best way to reduce gridlock on I-270.
This week's panel of political observers features Mike Knapp, Evan Young, Phil Bell, and Cynthia Rubenstein.
You can watch the show in its entirety, below:
#21ThisWeek
"21 This Week" airs on Channel 21 on Sundays at 11 a.m. and again at 7 p.m.; Mondays at noon and again at 8 p.m.; Tuesdays at 12:30 p.m. and again at 8:30 p.m.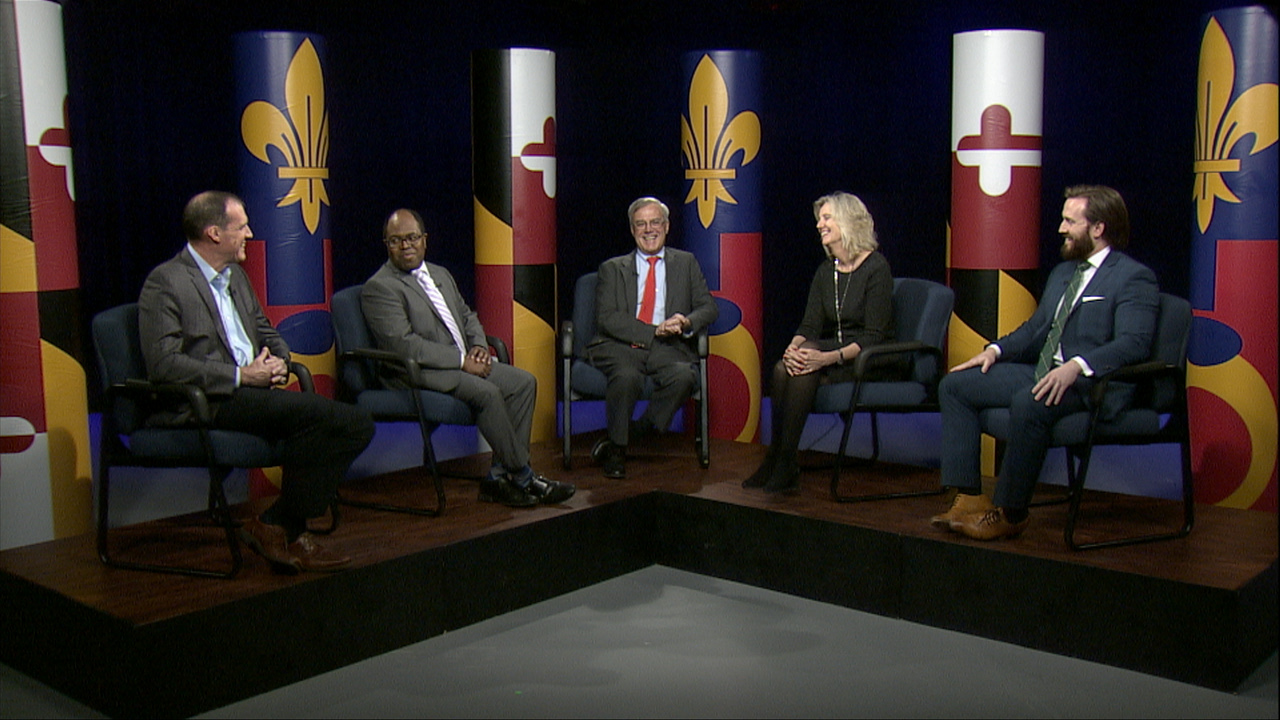 21 This Week panel
Episode 622