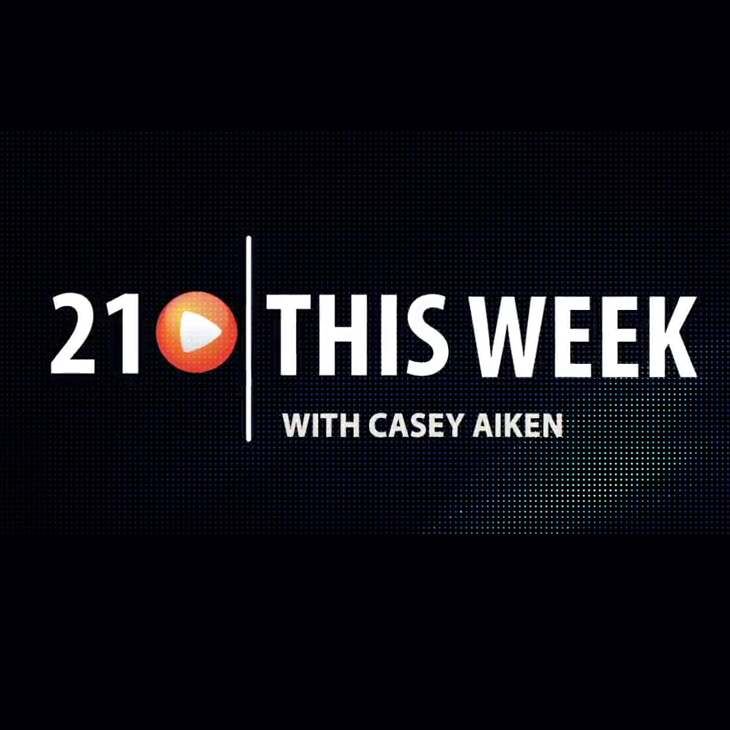 21 This Week: Ballot Questions C and D Seek to Change Council Makeup
Casey Aiken hosts the latest episode of 21 This Week. On this week's show, Aiken and the panel discuss:
Opponents line up against the nine council districts ballot question
Two major state ballot initiatives
The nomination of Amy Coney Barrett to the Supreme Court
Who came out on top in the first Presidential debate held Sept. 29?
This week's panel of political observers features Mike Knapp, Mark Uncapher, Phil Bell, and Susan Heltemes.
You can watch the show in its entirety below:
"21 This Week" airs on Channel 21 on Sundays at 11 a.m. and again at 7 p.m.; Mondays at noon and again at 8 p.m.; Tuesdays at 12:30 p.m. and again at 8:30 p.m.