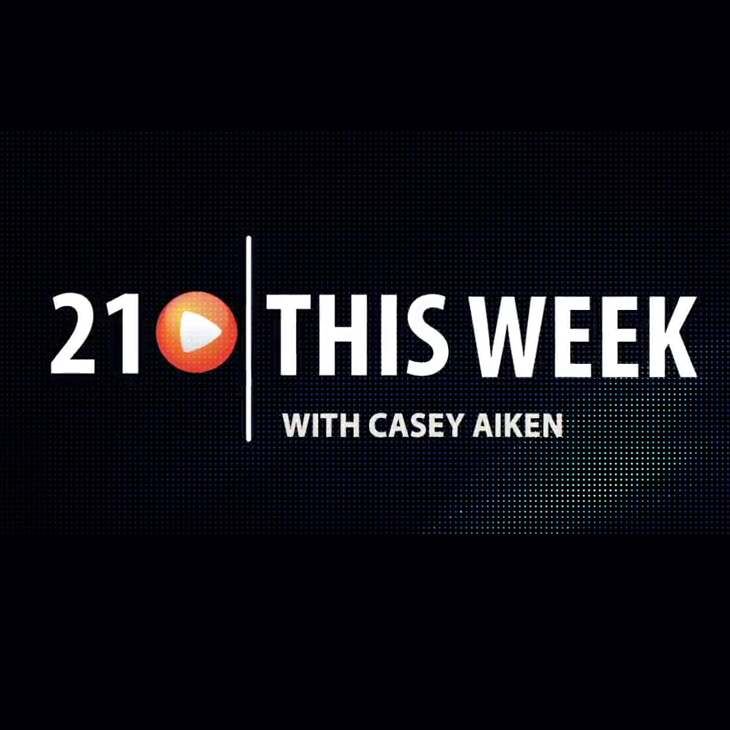 21 This Week: Bethesda and Silver Spring Building Freeze
Casey Aiken hosts the latest episode of 21 This Week. On this week's show, Aiken and the panel discuss proposed changes by the Federal Communications Commission regarding funding for public access TV stations, the county imposes a building freeze on parts of Bethesda and Silver Spring, the Supreme Court ruling in Maryland gerrymandering case, and the first Democratic presidential debate.
This week's panel of political observers features Elbridge James, Mark Uncapher, Phil Bell, and Cynthia Rubenstein.
You can watch the show in its entirety, below:
"21 This Week" airs on Channel 21 on Sundays at 11 a.m. and again at 7 p.m.; Mondays at noon and again at 8 p.m.; Tuesdays at 12:30 p.m. and again at 8:30 p.m.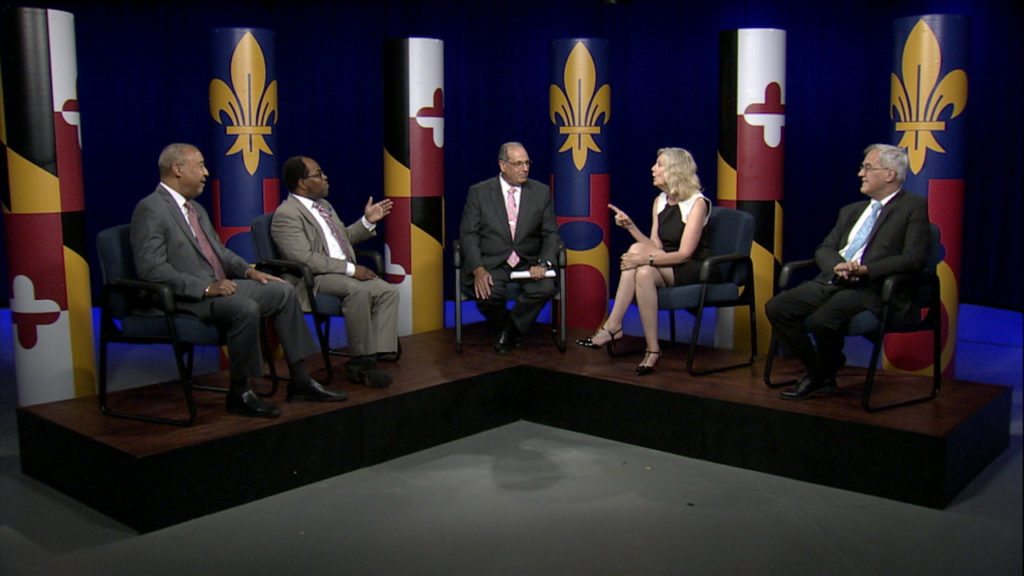 21 This Week panel
Episode 611