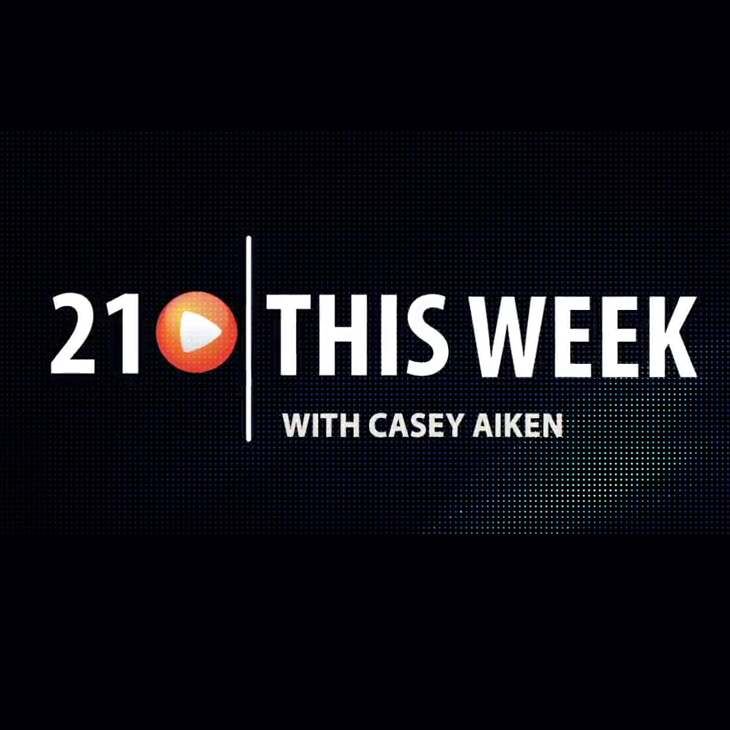 21 This Week: Career Readiness of MCPS Graduates, Violence in Charlottesville (VIDEO)
Casey Aiken hosts the latest episode of 21 This Week. On this week's show, Aiken and the panel discuss whether the effectiveness of the public schools in preparing students for careers, whether Trump will work with Democrats to legalize 'dreamers', and the long-term implications of the August 12 protests in Charlottesville that turned violent, and more.
This week's panel of political observers includes Rich Parsons, Phil Bell, Liz Matory, and Elbridge James.
You can watch the show in its entirety, below:
"21 This Week" airs on Channel 21 on Sundays at 11 a.m. and again at 7 p.m.; Mondays at noon and again at 8 p.m.; Tuesdays at 12:30 p.m. and again at 8:30 p.m.
Episode 542