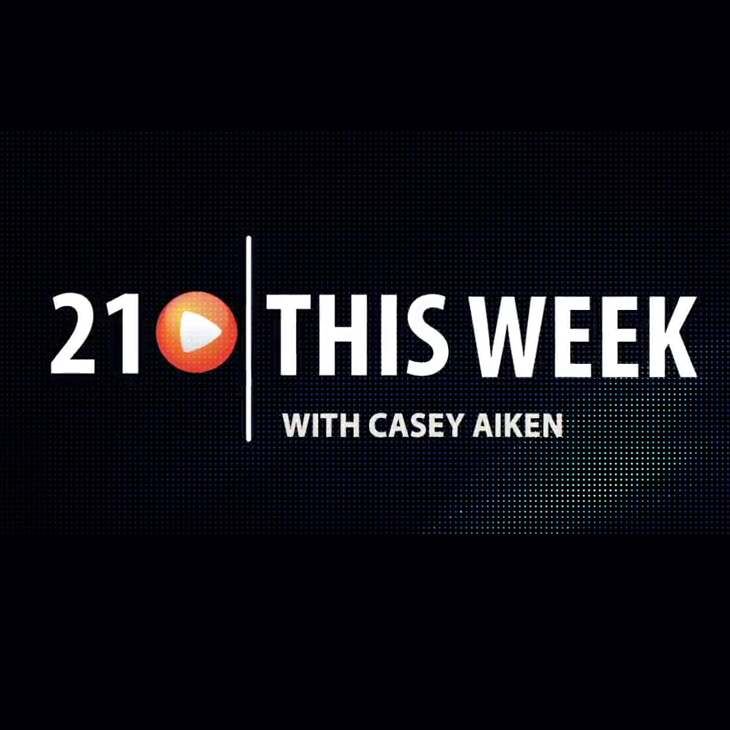 21 This Week: Council, County Executive Clash on Metro Development; Election Predictions
Casey Aiken hosts the latest episode of 21 This Week. On this week's show, Aiken and the panel discuss:
County Council overrides County Executive veto on a bill to provide tax incentives for future metro development.
Positive COVID-19 cases increase in Montgomery County for the ninth straight day.
Panel predictions about the presidential election.
This week's panel of political observers features Sam Statland, Laurie Halverson, and Susan Heltemes. Former 21 This Week panellist Jerry Cave joins the show by phone from Louisiana.
You can watch the show in its entirety below:
"21 This Week" airs on Channel 21 on Sundays at 11 a.m. and again at 7 p.m.; Mondays at noon and again at 8 p.m.; Tuesdays at 12:30 p.m. and again at 8:30 p.m.