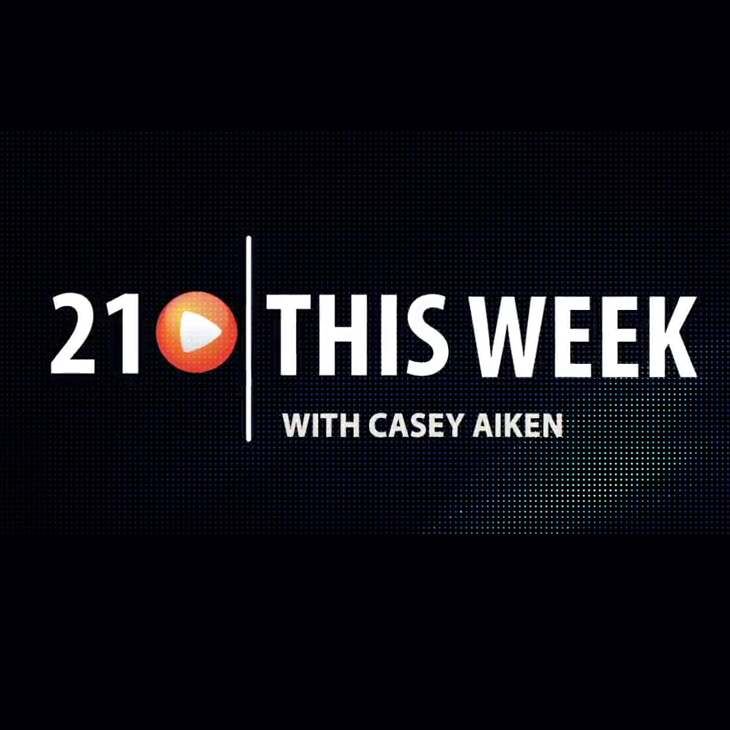 21 This Week: County 2020 Budget, Speed Cameras
Casey Aiken hosts the latest episode of 21 This Week. On this week's show, Aiken and the panel discuss the tax implications of the County's budget, speed cameras generate $16 million in revenue for the County, is the County government safe from a ransomware attack, and the social media video of a County police officer using a racial slur.
This week's panel of political observers features Susan Hoffmann, Laurie Halverson, Dan McHugh, and Cynthia Rubenstein.
You can watch the show in its entirety, below:
"21 This Week" airs on Channel 21 on Sundays at 11 a.m. and again at 7 p.m.; Mondays at noon and again at 8 p.m.; Tuesdays at 12:30 p.m. and again at 8:30 p.m.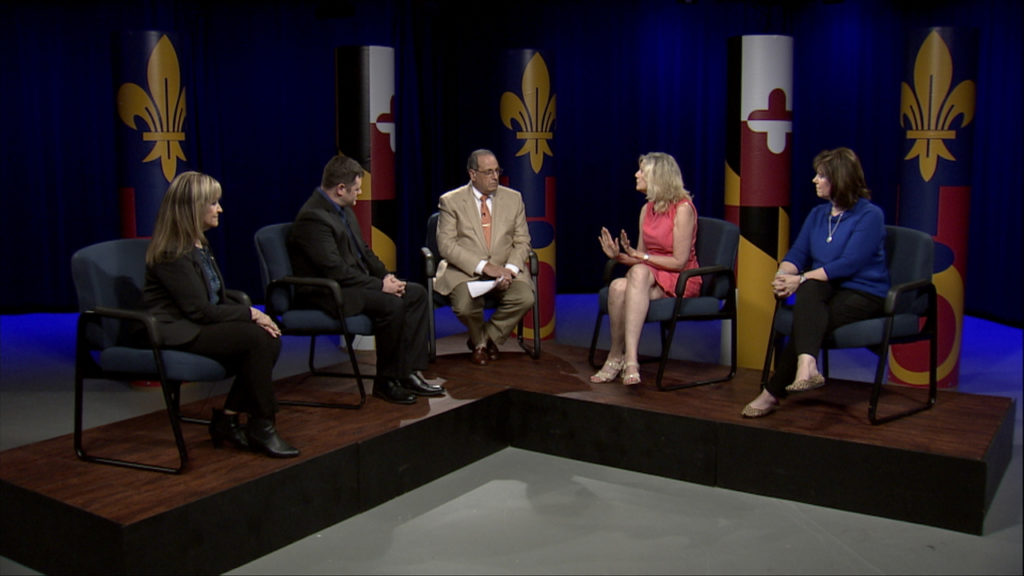 21 This Week panel
Episode 606