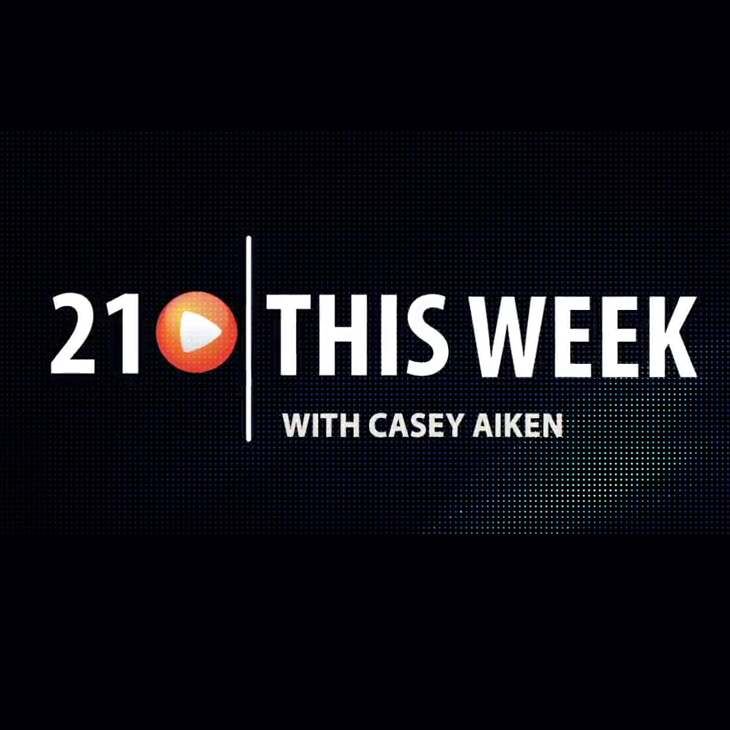 21 This Week: County Council Passes Racial Equity Legislation
Casey Aiken hosts the latest episode of 21 This Week. On this week's show, Aiken and the panel discuss the passage of the County's Racial Equity bill, County Executive Elrich's push to legalize the sale of marijuana to fund education, the process to replace Elijah Cummings, and whether the impeachment inquiry is winning over undecided voters.
This week's panel of political observers features Susan Hoffmann, Mark Uncapher, Laurie Halverson, and Susan Heltemes.
You can watch the show in its entirety, below:
#21ThisWeek
"21 This Week" airs on Channel 21 on Sundays at 11 a.m. and again at 7 p.m.; Mondays at noon and again at 8 p.m.; Tuesdays at 12:30 p.m. and again at 8:30 p.m.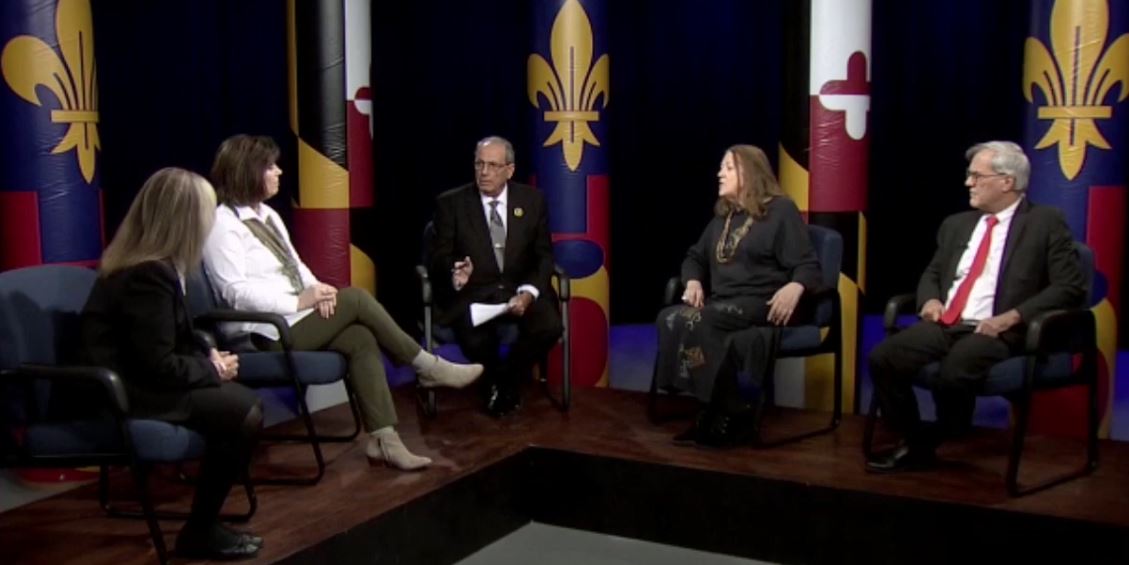 21 This Week panel
Episode #625