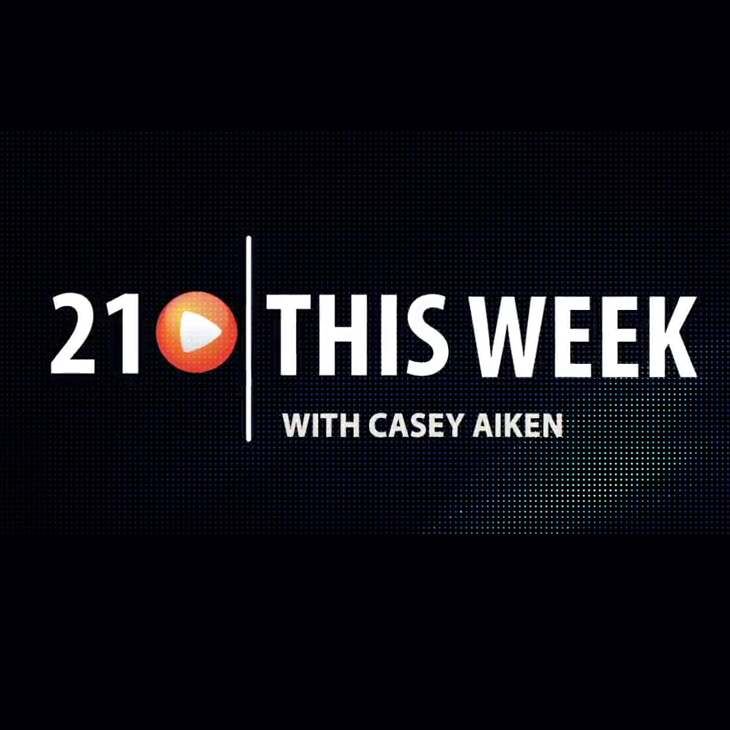 21 This Week: County Covid Relief Spending, Ballot Questions A and B
Casey Aiken hosts the latest episode of 21 This Week. On this week's show, Aiken and the panel discuss:
The County Executive and Council are at odds over Covid relief spending.
Special guest Councilmember Andrew Friedson explains the implications of the ballot questions A and B.
With the increase in Covid cases cause a second shutdown?
A look at the upcoming general election.
This week's panel of political observers features Mike Knapp and Laurie Halverson.
You can watch the show in its entirety below:
"21 This Week" airs on Channel 21 on Sundays at 11 a.m. and again at 7 p.m.; Mondays at noon and again at 8 p.m.; Tuesdays at 12:30 p.m. and again at 8:30 p.m.