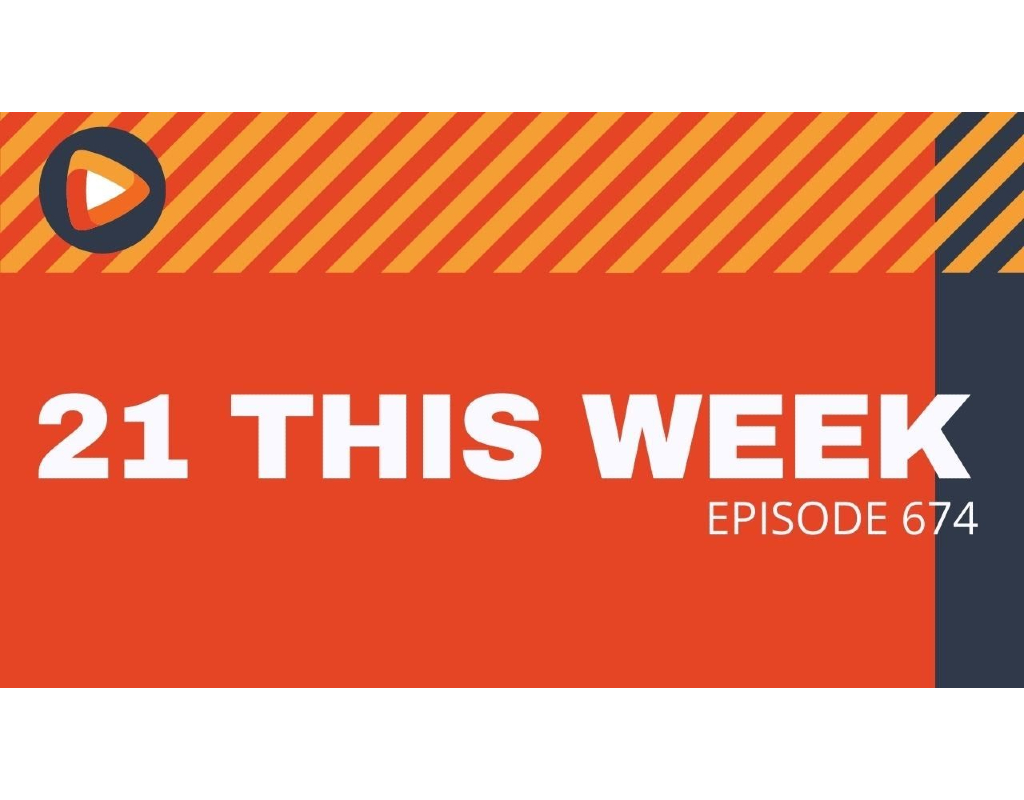 21 This Week: County May Receive 3,000 Unaccompanied Minors
Casey Aiken hosts the latest episode of 21 This Week. On this week's show, Aiken and the panel discuss:
Montgomery County may receive up to 3,000 unaccompanied minors from the latest border surge ( 1:18 )
Recently released emails from Dr. Travis Gayles cause a controversy ( 9:11  )
Adam Pagnucco, former County Council Chief of Staff joins David Blair's campaign for County Executive ( 15:14 )
Former Secretary of Labor Tom Perez and former Maryland Attorney General Doug Gansler consider entering the next Gubernatorial Election ( 19:39 )
This week's panel of political observers features Mark Uncapher, Sam Statland, and guest Maricé Morales.
You can watch the show in its entirety below:
"21 This Week" airs on Channel 21 on Sundays at 11 a.m. and again at 7 p.m.; Mondays at noon and again at 8 p.m.; Tuesdays at 12:30 p.m. and again at 8:30 p.m.