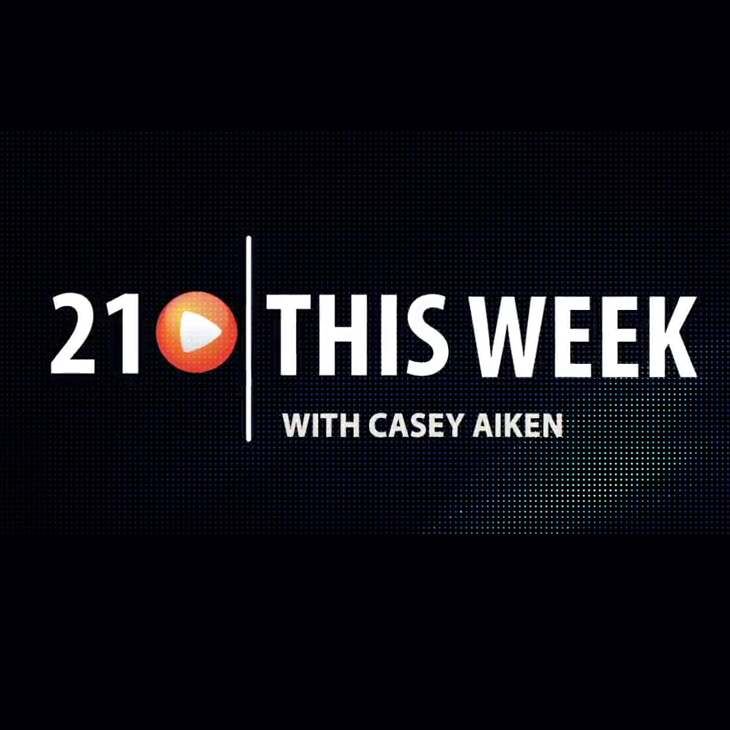 21 This Week: COVID-19 Resurgence, Ballot Questions A and B
Casey Aiken hosts the latest episode of 21 This Week. On this week's show, Aiken and the panel discuss:
What are the implications of ballot questions A and B?
Impact of possible COVID-19 resurgence on local businesses.
A look at the races with less than three weeks to election day.
This week's panel of political observers features Cynthia Rubenstein, Mark Uncapher, Phil Bell, and Sam Statland.
You can watch the show in its entirety below:
"21 This Week" airs on Channel 21 on Sundays at 11 a.m. and again at 7 p.m.; Mondays at noon and again at 8 p.m.; Tuesdays at 12:30 p.m. and again at 8:30 p.m.