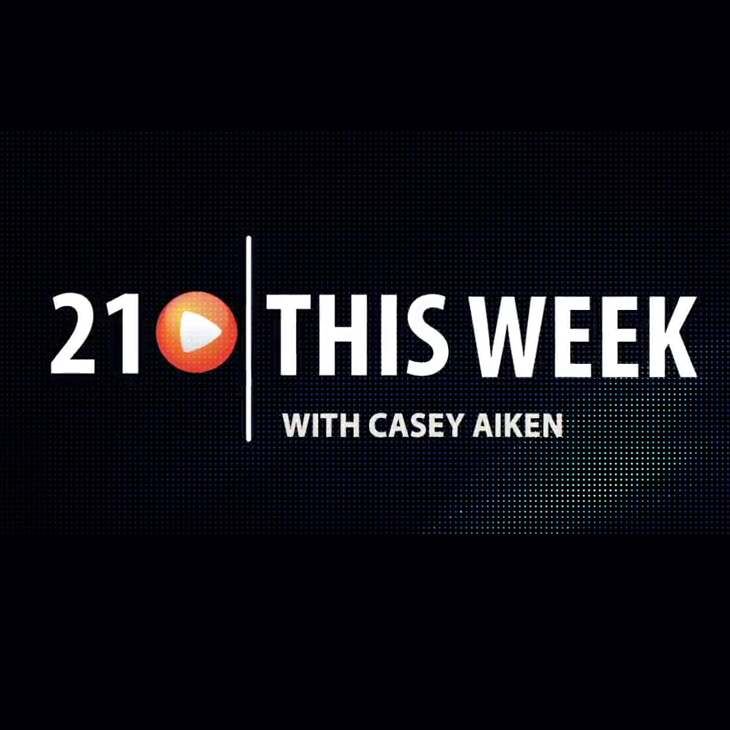 21 This Week: Damascus High Rape & Prince George's County Murder Cases
Casey Aiken hosts the latest episode of 21 This Week. On this week's show, Aiken and the panel discuss the Damascus High rape case, the hiring of the next Chief of Police as Manger retires this month, and the murder of a Prince George's teen involving MS-13 gang members.
This week's panel of political observers features Sam Statland, Evan Young, Dwight Patel, and Cynthia Rubenstein.
You can watch the show in its entirety, below:
"21 This Week" airs on Channel 21 on Sundays at 11 a.m. and again at 7 p.m.; Mondays at noon and again at 8 p.m.; Tuesdays at 12:30 p.m. and again at 8:30 p.m.