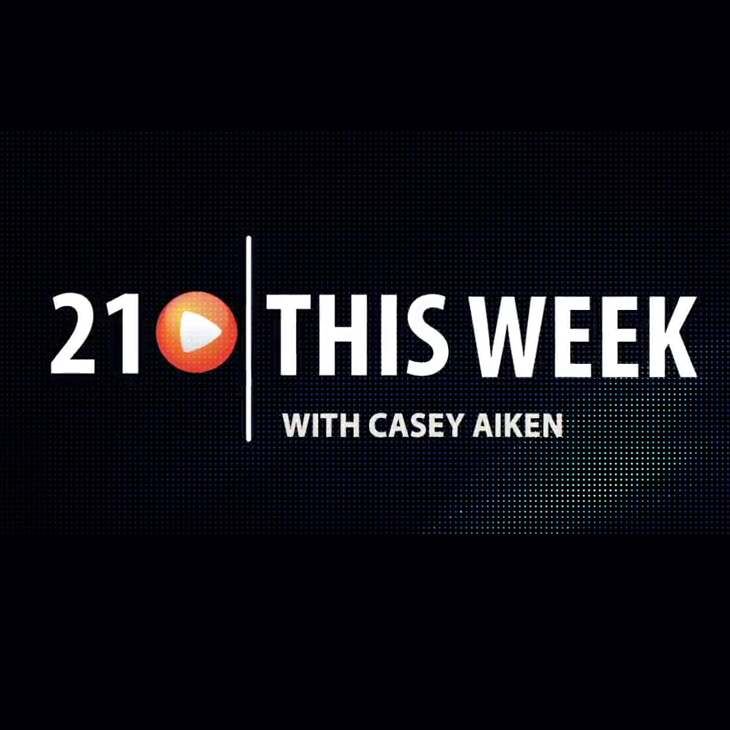 21 This Week: Debating the Effectiveness of Lockdowns
Casey Aiken hosts the latest episode of 21 This Week. On this week's show, Aiken and the panel discuss:
Politicians flounder in their response to the coronavirus pandemic.
New England Journal of Medicine reported lockdowns and quarantines have not stopped the spread of coronavirus.
Two County Councilmembers introduce legislation to end the MCPS school resource officer program.
Was the presidential election fair?
This week's panel of political observers features Sam Statland, Mark Uncapher, Phil Bell, and Susan Hoffmann.
You can watch the show in its entirety below:
"21 This Week" airs on Channel 21 on Sundays at 11 a.m. and again at 7 p.m.; Mondays at noon and again at 8 p.m.; Tuesdays at 12:30 p.m. and again at 8:30 p.m.