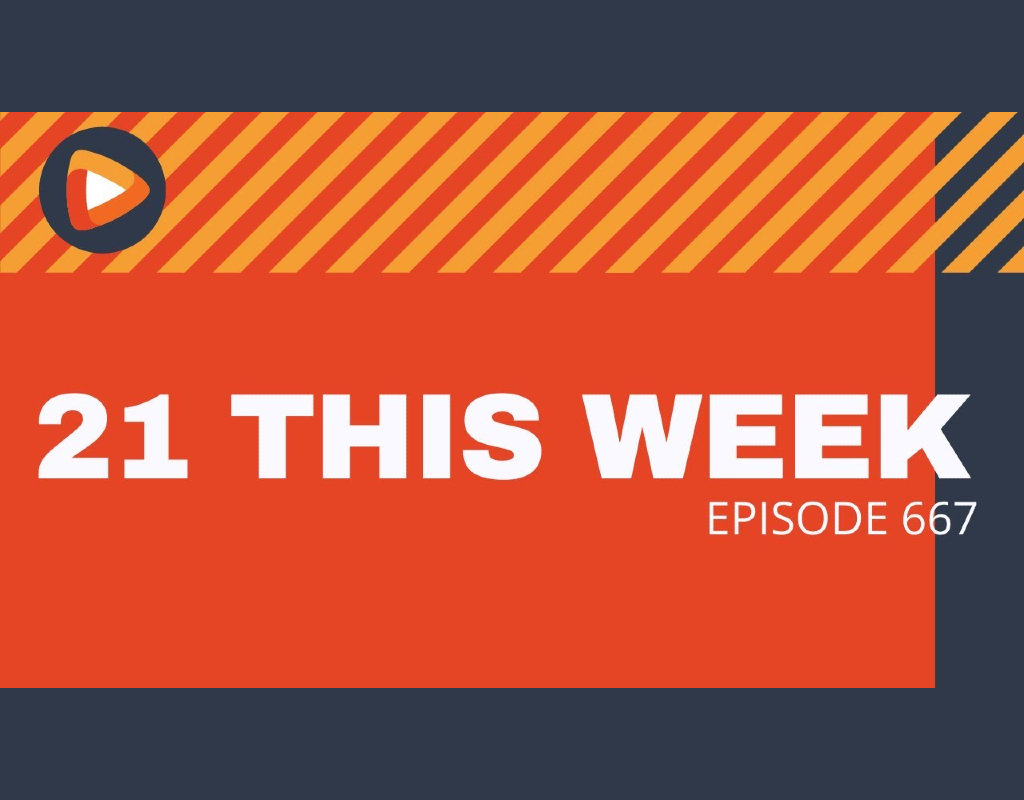 21 This Week: Elrich Running for Re-Election, Vaccine Roll Out Concerns
Casey Aiken hosts the latest episode of 21 This Week. On this week's show, Aiken and the panel discuss:
One resident frustrated with Maryland's vaccine roll out expressed her opinion in Bethesda Beat. ( 1:06 )
According to CBS NEWS 60 Minutes, Maryland ranks 48th state for getting the vaccine out to residents. ( 6:10 )
The county recently announced a significant investment in electric buses. Are they eco friendly? ( 12:56 )
County Executive Marc Elrich recently announced he is running for re-election. ( 17:23 )
Aiken and the panel provide their parting shots. ( 21:00 )
This week's panel of political observers features Ron Little, and Mark Uncapher. Guest Lauren Billings talks about her opinion piece that appeared in Bethesda Beat.
You can watch the show in its entirety below:
"21 This Week" airs on Channel 21 on Sundays at 11 a.m. and again at 7 p.m.; Mondays at noon and again at 8 p.m.; Tuesdays at 12:30 p.m. and again at 8:30 p.m.