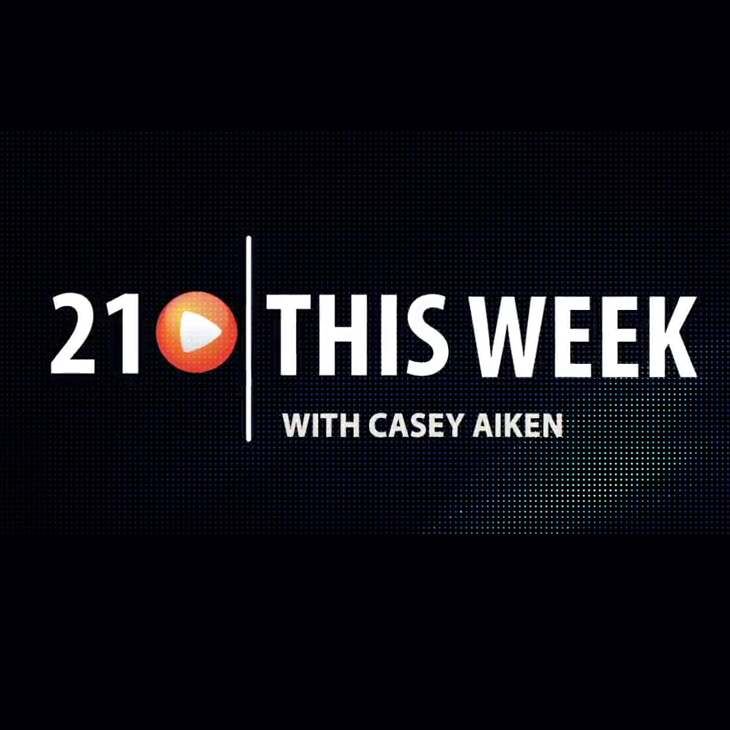 21 This Week: Expansion of Accessory Dwelling Units in Montgomery County
Casey Aiken hosts the latest episode of 21 This Week. On this week's show, Aiken and the panel discuss the Council's decision to allow accessory dwelling units, the County Executive's decision to ban cooperation with ICE, the location of the new recycling center, the financial problems of the National Philharmonic Orchestra and a look back on the performance of the new county executive and the council.
This week's panel of political observers features Elbridge James, Susan Heltemes, and Mark Uncapher.
You can watch the show in its entirety, below:
"21 This Week" airs on Channel 21 on Sundays at 11 a.m. and again at 7 p.m.; Mondays at noon and again at 8 p.m.; Tuesdays at 12:30 p.m. and again at 8:30 p.m.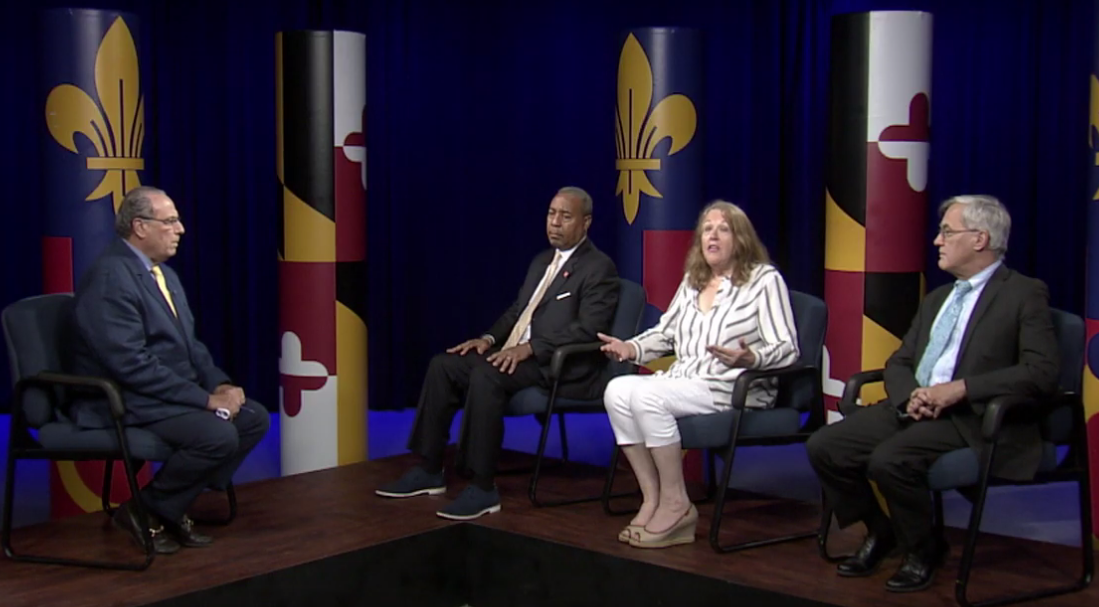 21 This Week panel
Episode 614