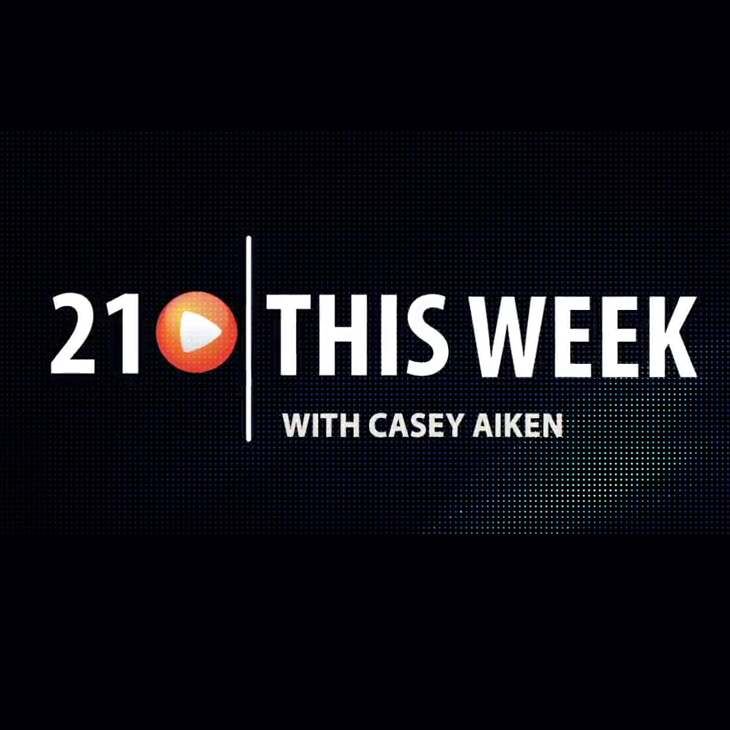 21 This Week: Governor Hogan's Transportation Announcement (VIDEO)
Casey Aiken hosts the latest episode of 21 This Week. On this week's show, Aiken and the panel discuss College Park's recent legislation to allow noncitizens to vote in city elections, Governor Hogan's transportation announcement to widen I-270, Amazon's search for a second headquarters, and more.
This week's panel of political observers includes John Hurson, Mark Uncapher, and Evan Young.
You can watch the show in its entirety, below:
"21 This Week" airs on Channel 21 on Sundays at 11 a.m. and again at 7 p.m.; Mondays at noon and again at 8 p.m.; Tuesdays at 12:30 p.m. and again at 8:30 p.m.
Episode 543