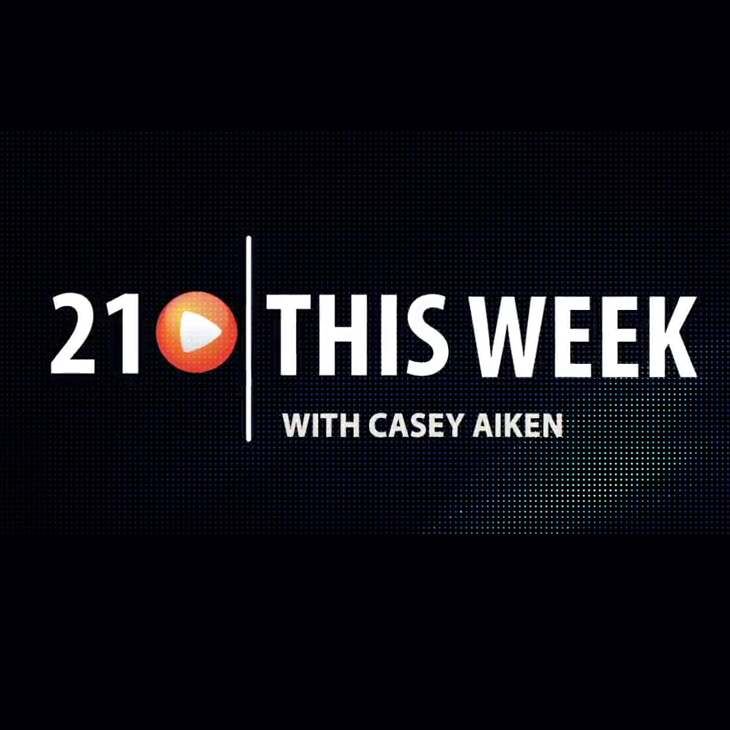 21 This Week: Hogan Subject of Ethics Complaint
Susan Heltemes hosts the latest episode of 21 This Week. On this week's show, Heltemes and the panel discuss:
The Maryland General Assembly is working on numerous pieces of legislation.
A record number of candidates are running for the 2020 Democratic presidential nomination.
A government watchdog group filed an ethics complaint against Governor Larry Hogan.
This week's panel of political observers features Jill Ortman-Fouse, Evan Young, Bill Askinazi and Nancy Floreen.
You can watch the show in its entirety, below:
"21 This Week" airs on Channel 21 on Sundays at 11 a.m. and again at 7 p.m.; Mondays at noon and again at 8 p.m.; Tuesdays at 12:30 p.m. and again at 8:30 p.m.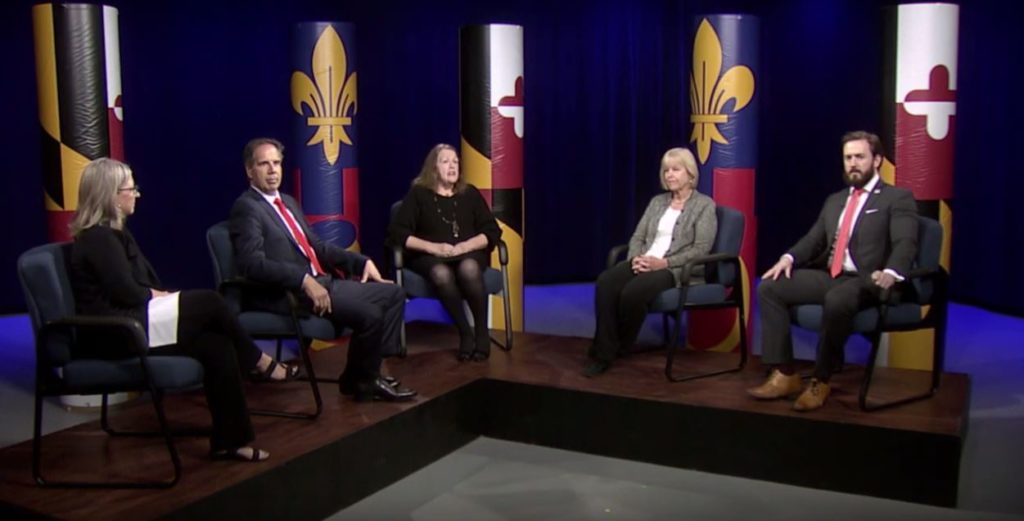 21 This Week panel
Episode #632